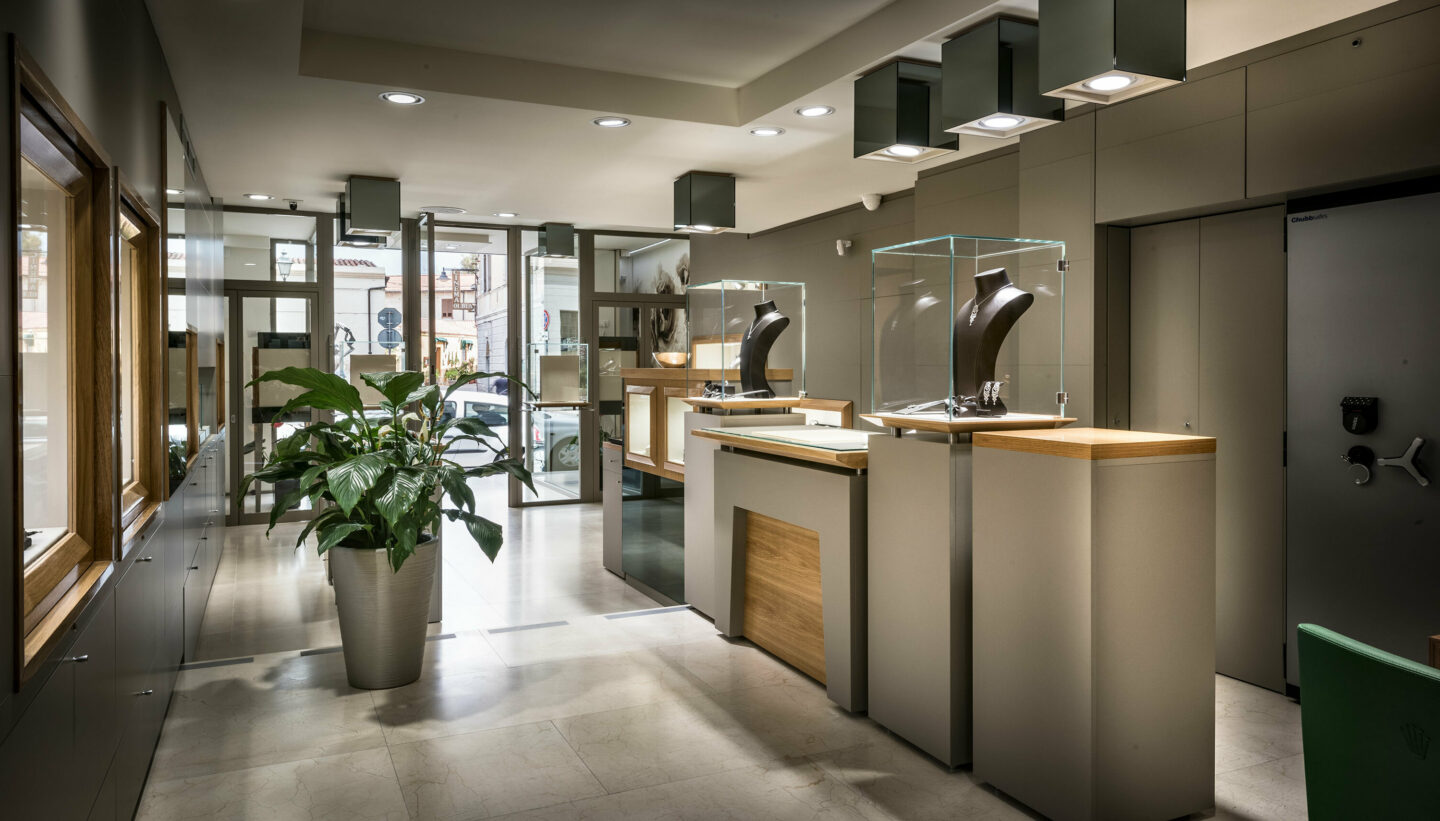 Customized Loans
One of the many strengths of our Jewelry is offer the opportunity to its Customers to study with us a customized financing plan for the purchase of the precious.
Buy it with a small monthly installments has now become a widespread practice in all areas.
Our Jewelry, very carefull to market trends, offers Customers the opportunity to purchase luxury Jewels and Watches without a requirement to pay all at once, but with customized installments, studied and agreed together.
Come to discover our entire collections without any purchase obligation.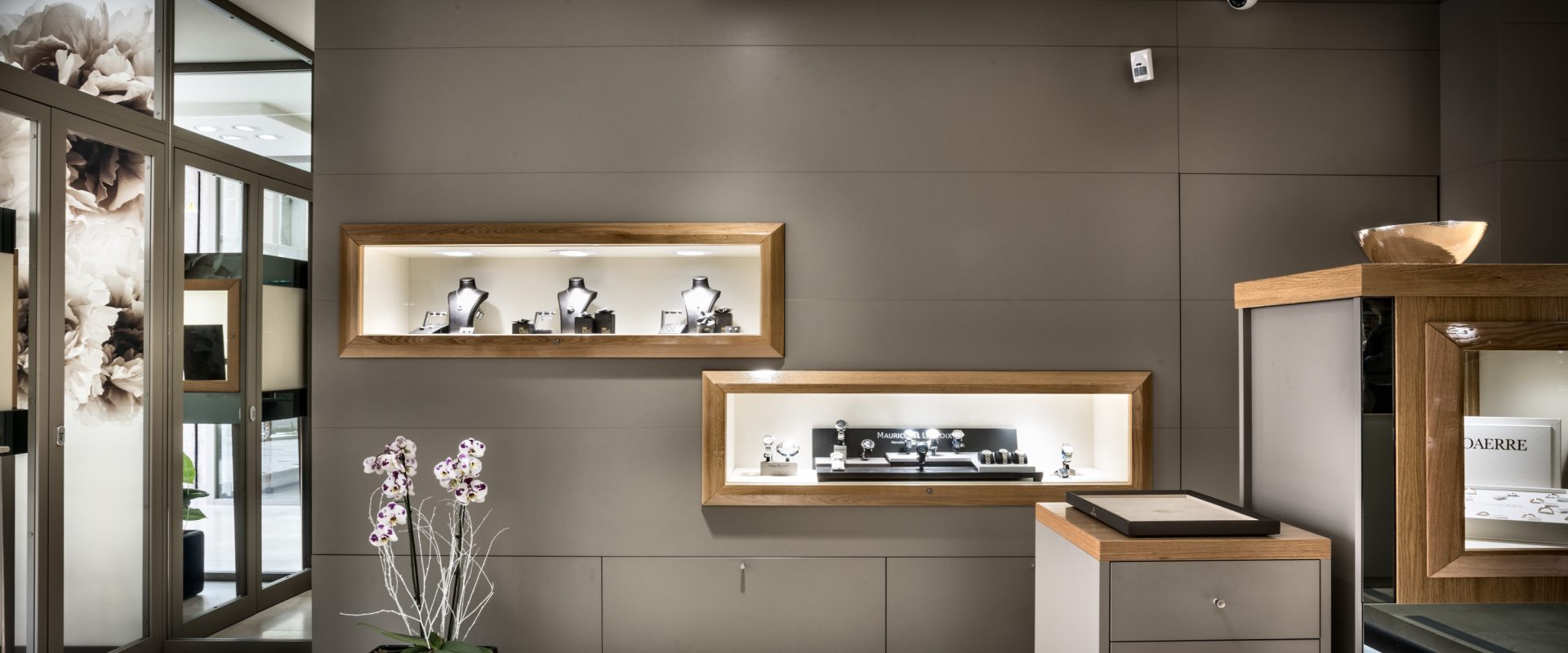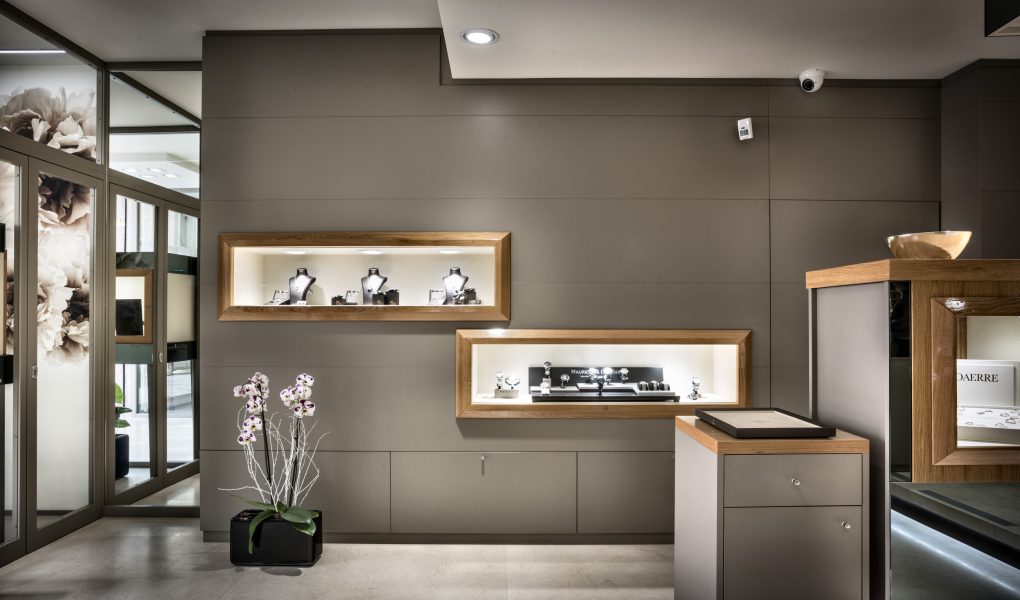 Contacts
For any info fill this form. Arrange your personal meeting and you can discover our collections without any purchase obligation!