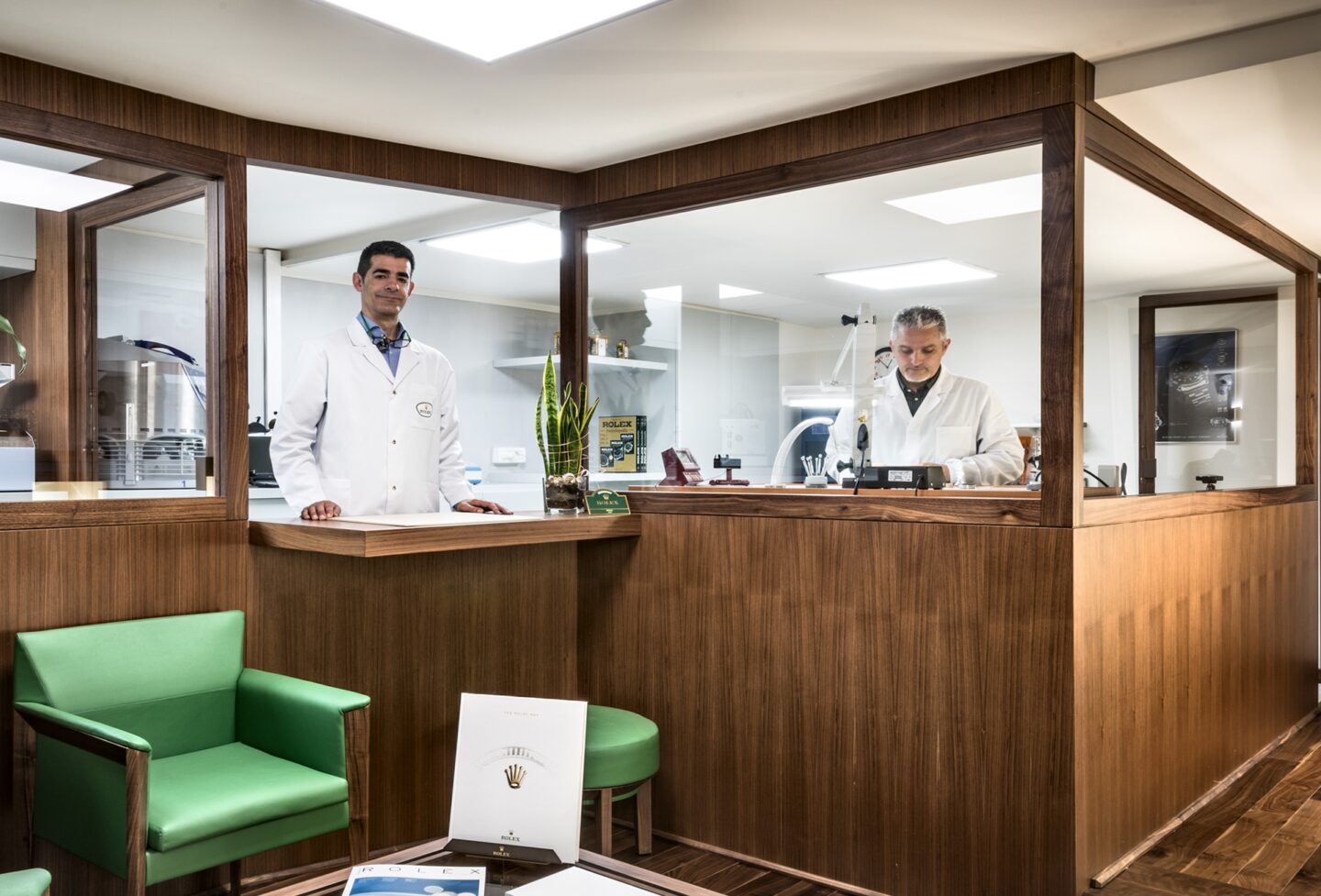 5 years warranty
Since over 20 years our Jewellery has the best machinery on the market to review luxury watches. Watches are meticulously controlled in all their parts, in order to guarantee an accurate quote, focused and will assure you the utmost transparency.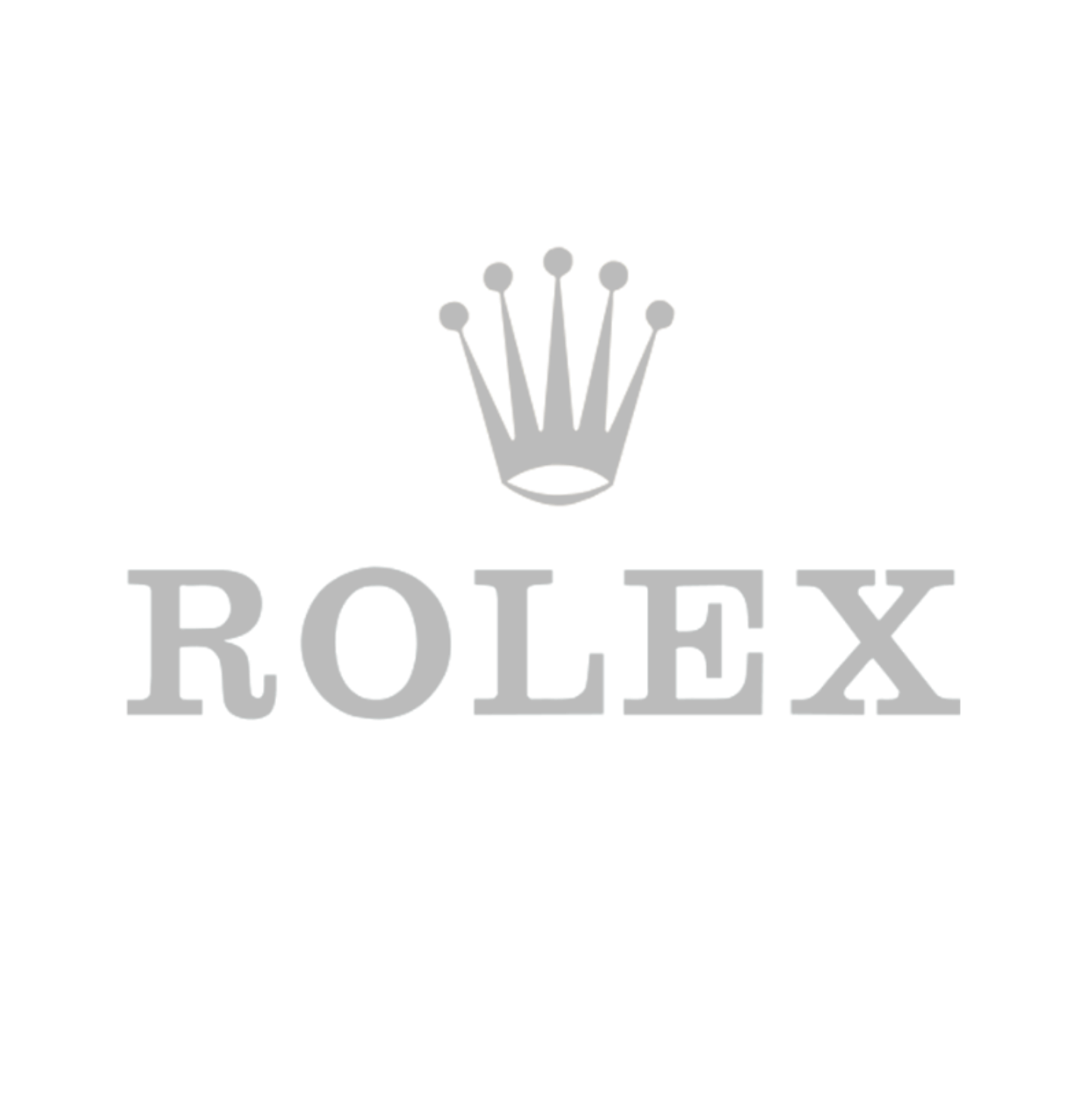 Inside the Jewellery we recently launched our Costa Smeralda's New Certificated Rolex Laboratory.
Customers come from all around the world and along the years they have reposed full confidence in us by entrusting their Rolex Watches, in order to be able to review and return them as new.
The review is a very important procedure, which can only be made by an Italian Rolex Official Retailer with Certificated Laboratories, who have trained and competent technicians, since the product released by the Laboratory must comply with the aesthetic and functional characteristics provided by the Head Company. A regular review guarantees maximum precision and reliability to your Luxury Watch.
Rosas's Jewellery New Certificated Rolex Laboratory will take charge of a careful and precise control of your Rolex. To ensure the greatest care watches will be completely disassembled, cleaned and damaged parts will eventually be replaced. Then, once reassembled, your Rolex will be subjected to specific controls to verify its tightness and accuracy. Cases and bracelets will be polished with great care instead, so watches can regain the luster they had when were new.
All our Rolex reviews, repairs and maintenance will have an unique and special warranty, thanks to Rosas Jewelry, added to the traditional one.
In this way your Watch will have 5 years warranty!!!
Arrange an appointment with us in Corso Umberto 29, directly in Olbia's city center, as many of our Customers coming from New York, Miami, Dubai, London, Moscow, Milan as well as Porto Cervo, Porto Rotondo, Cagliari do and you can also discover our entire Rolex Collections without any purchase obligation !
Rolex at Rosas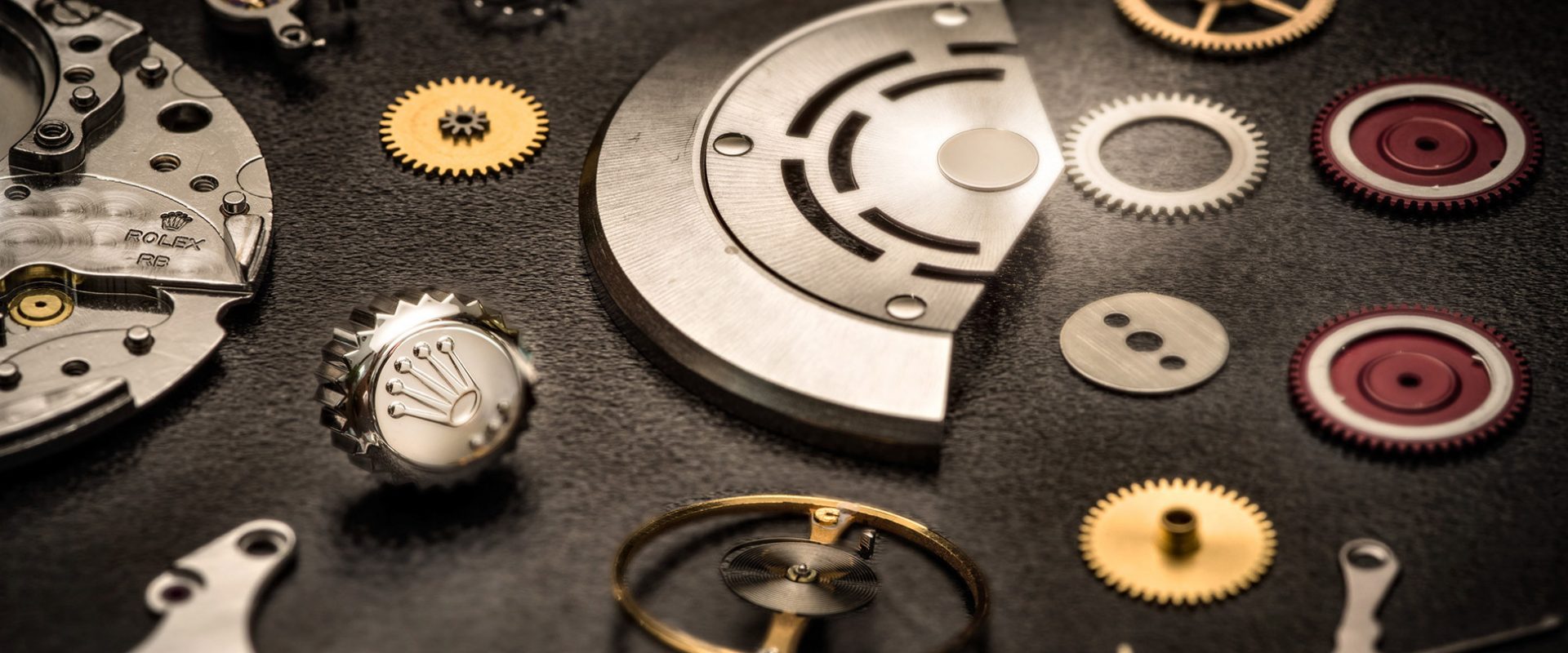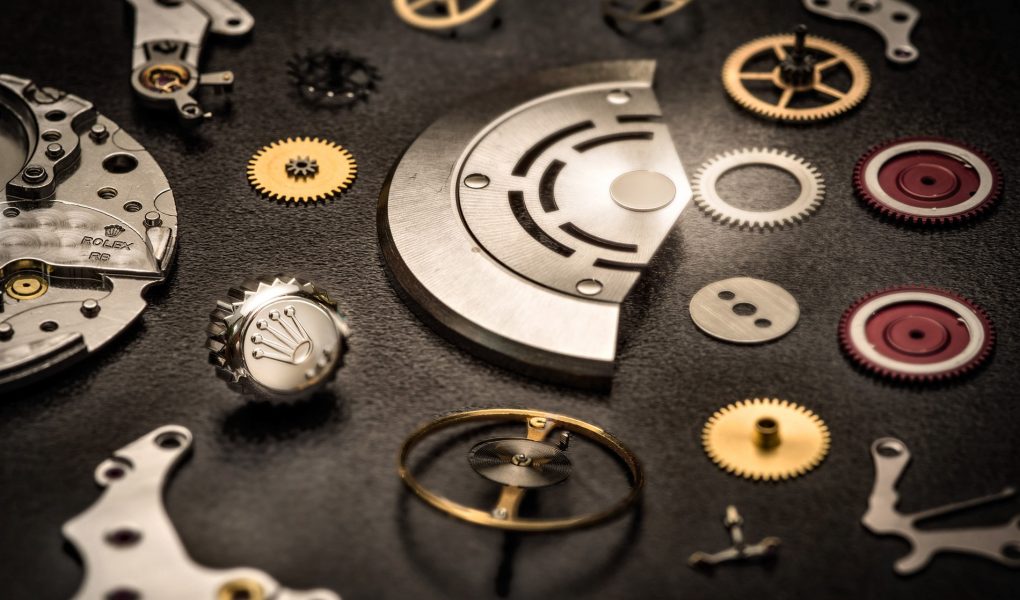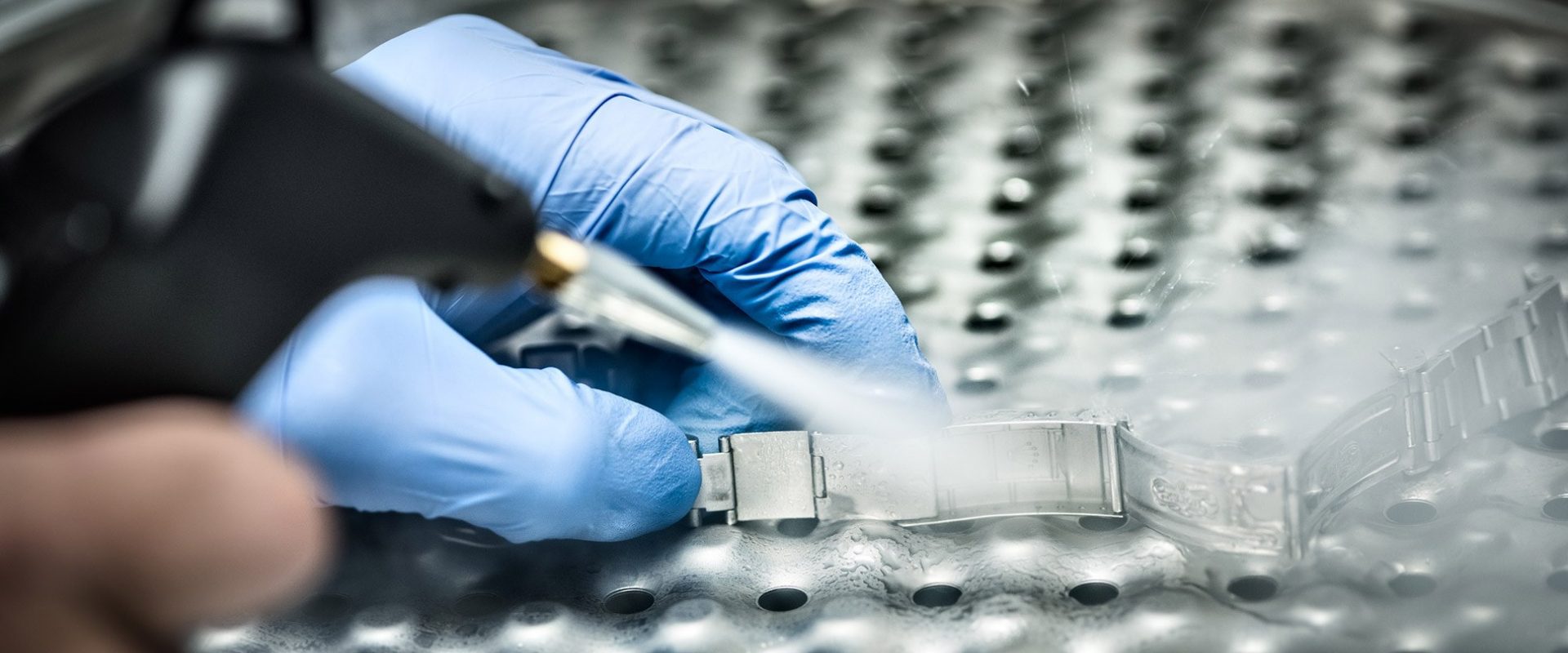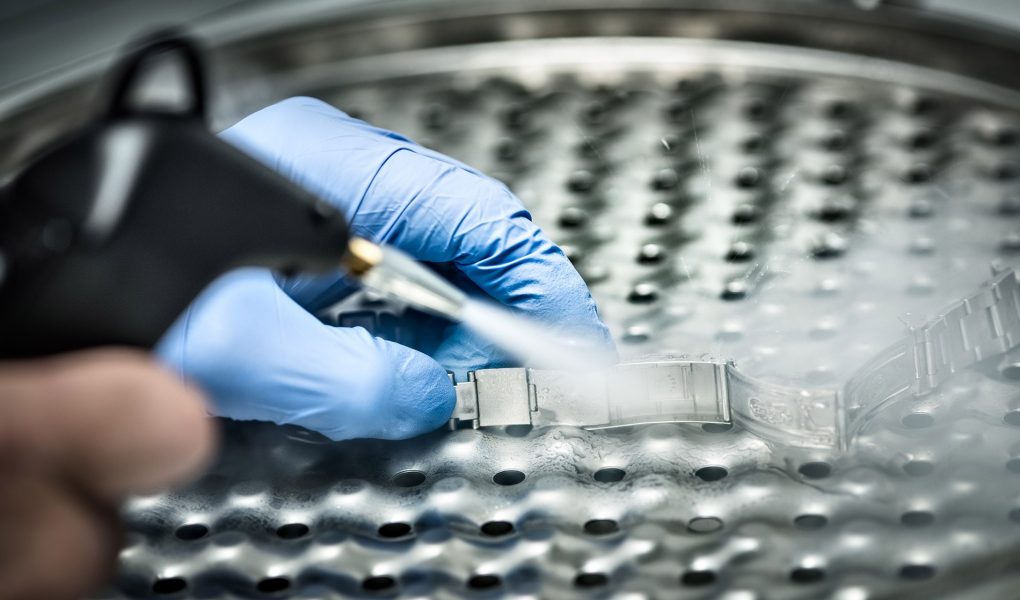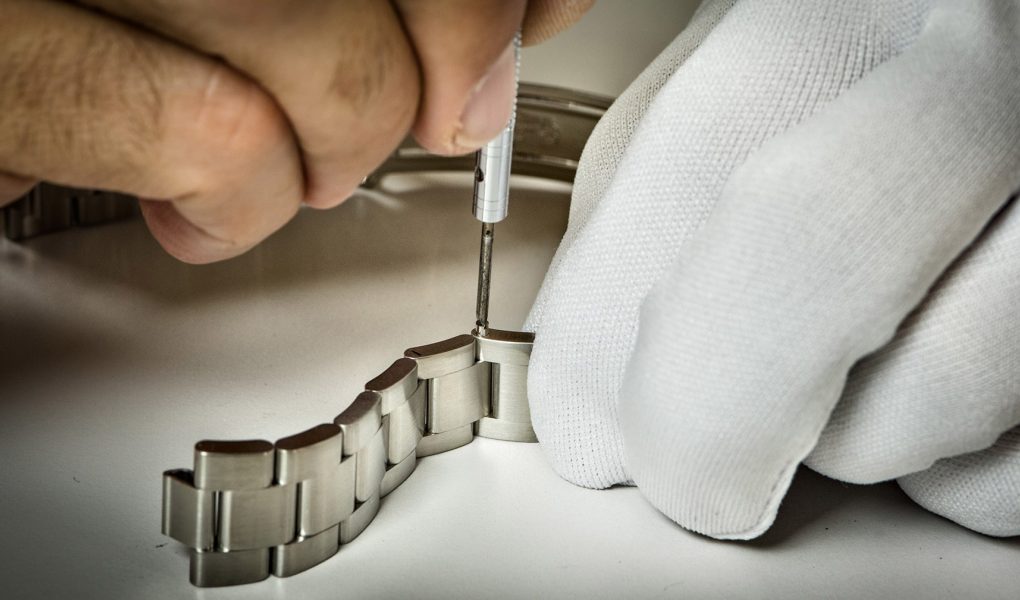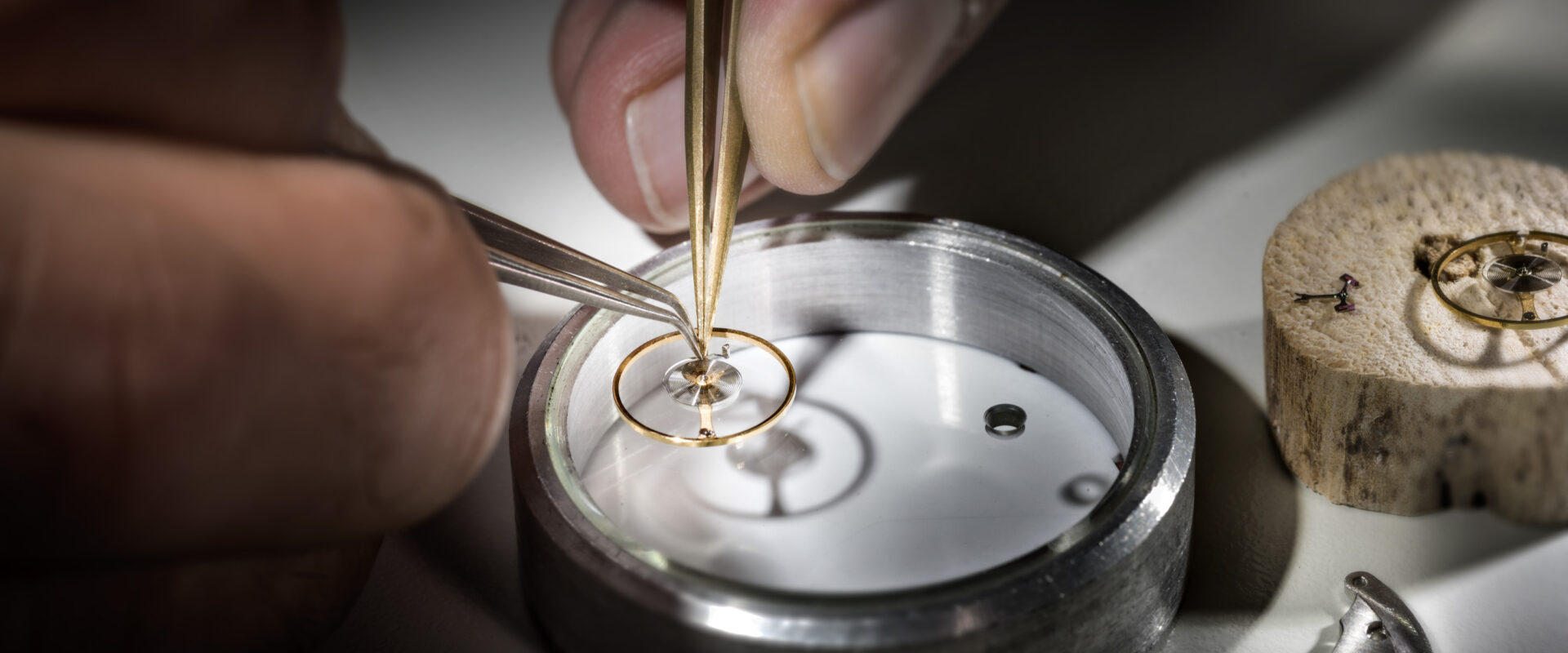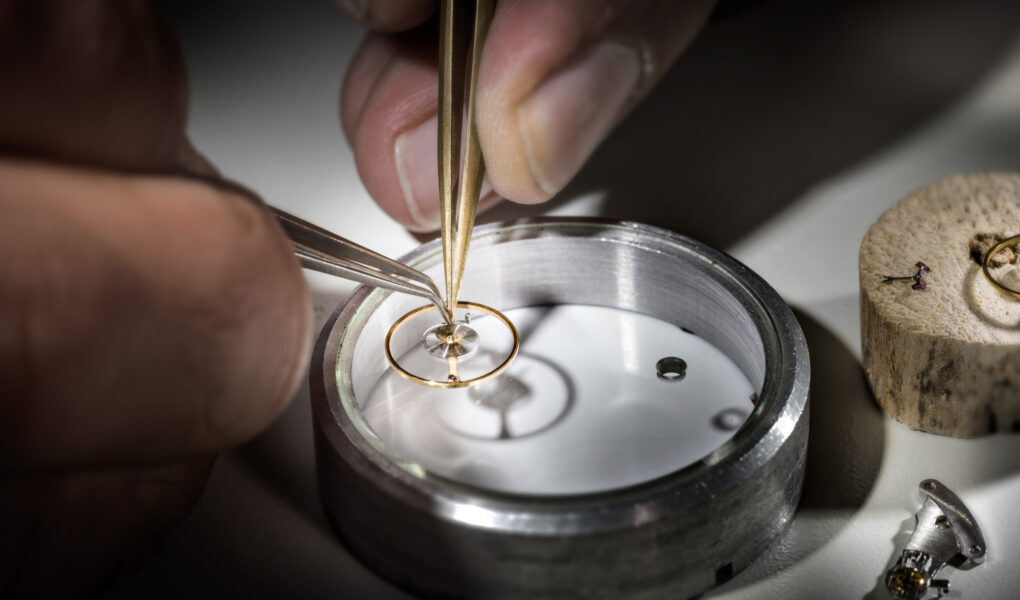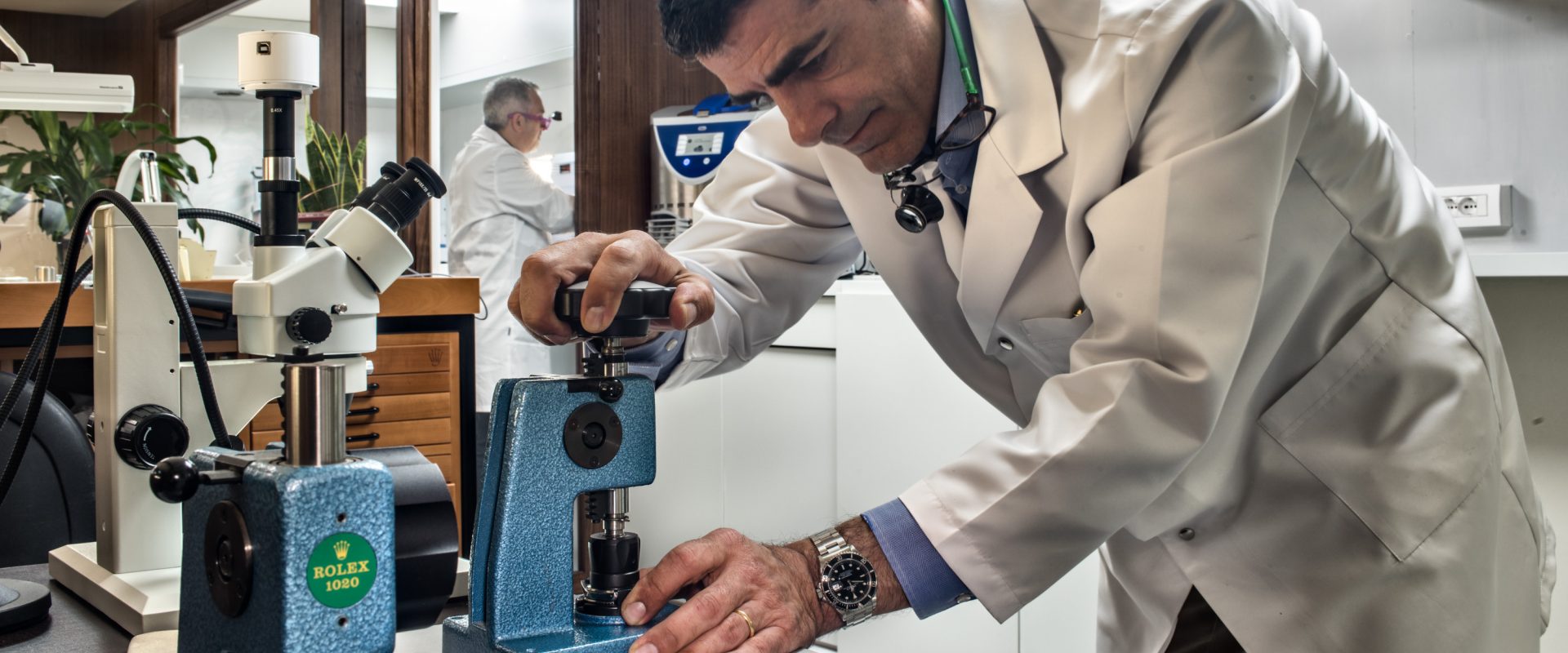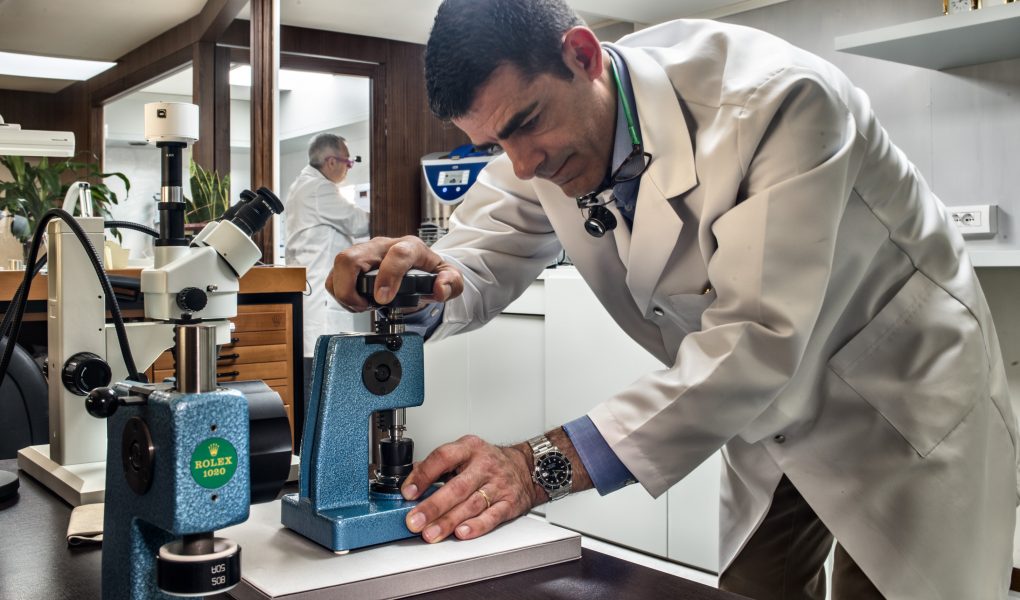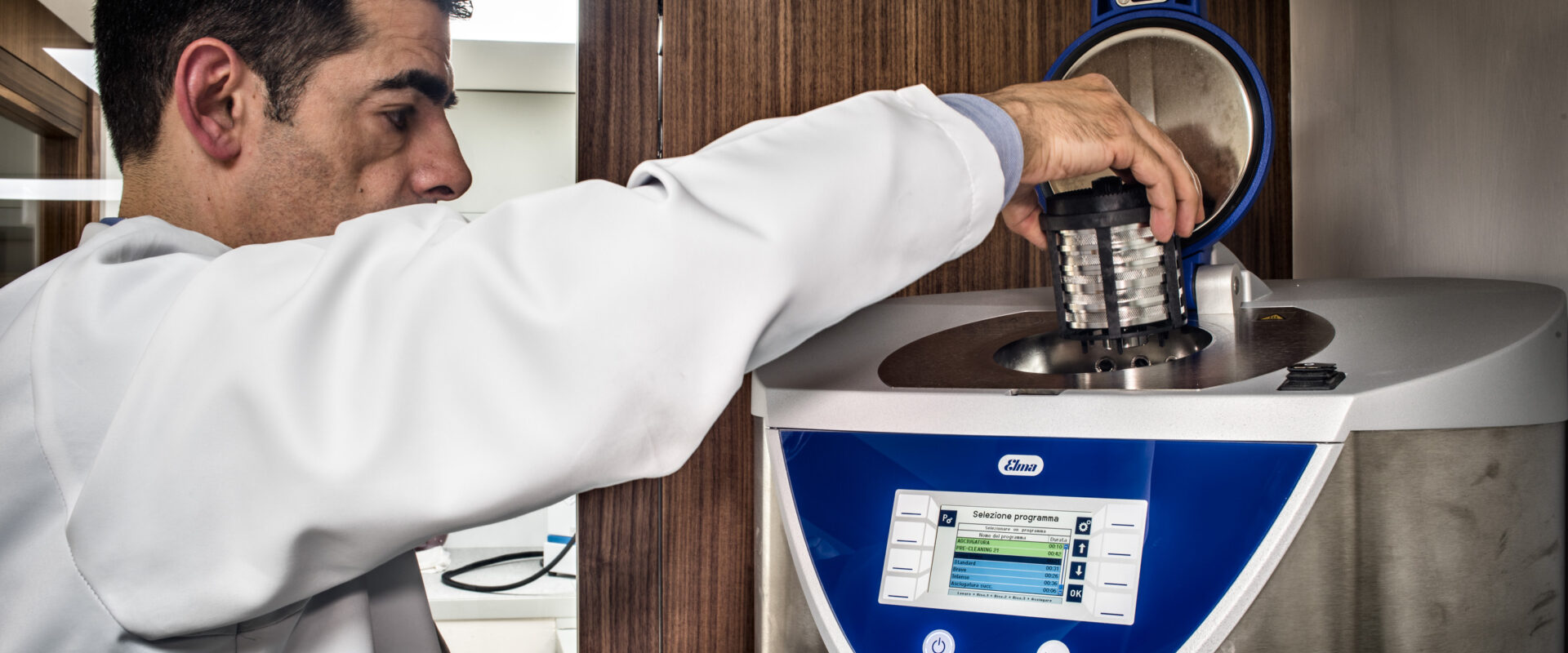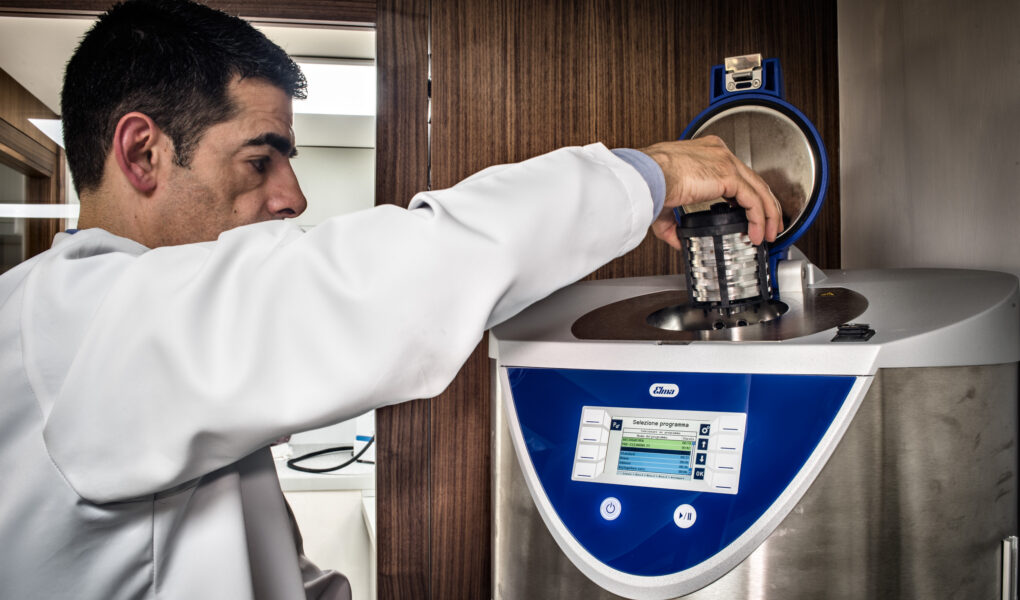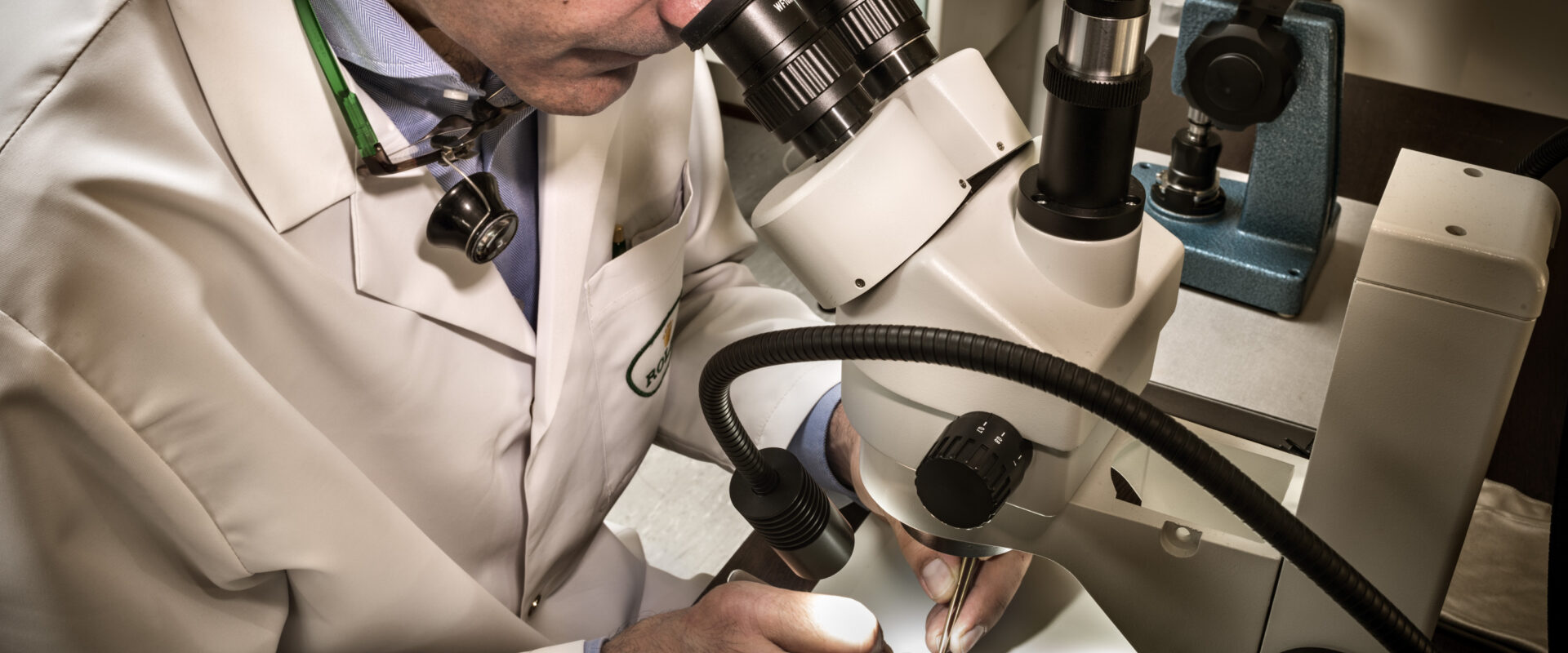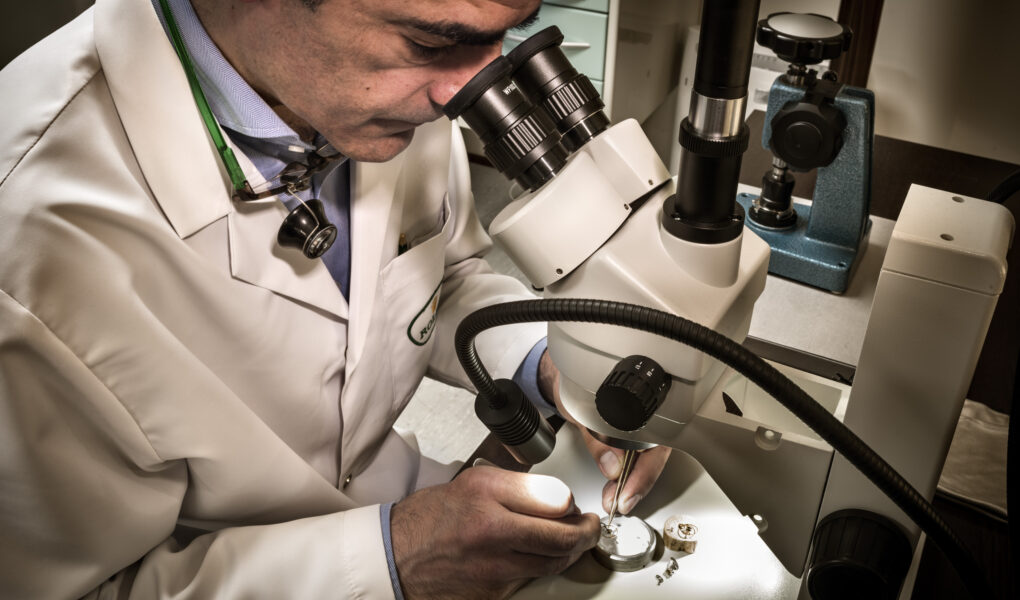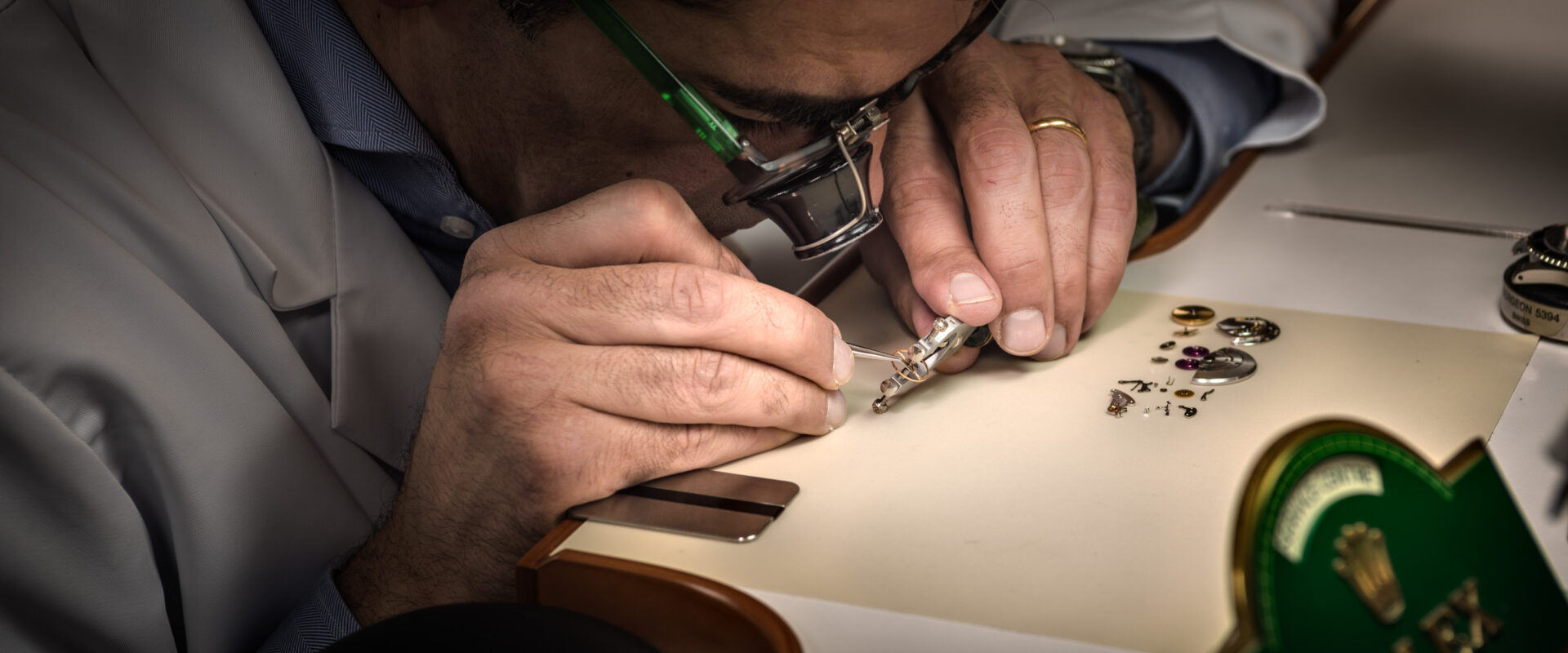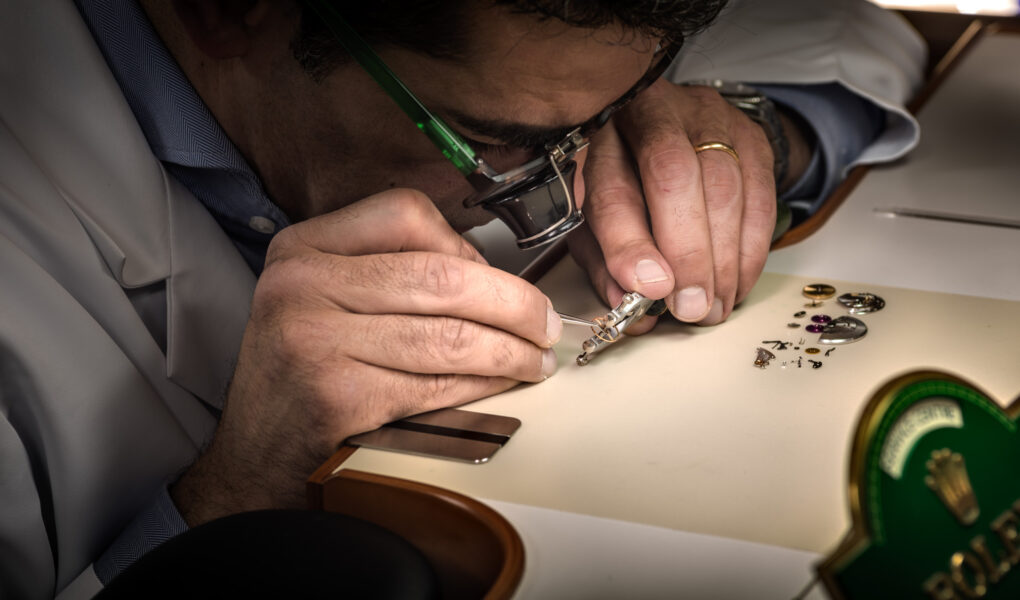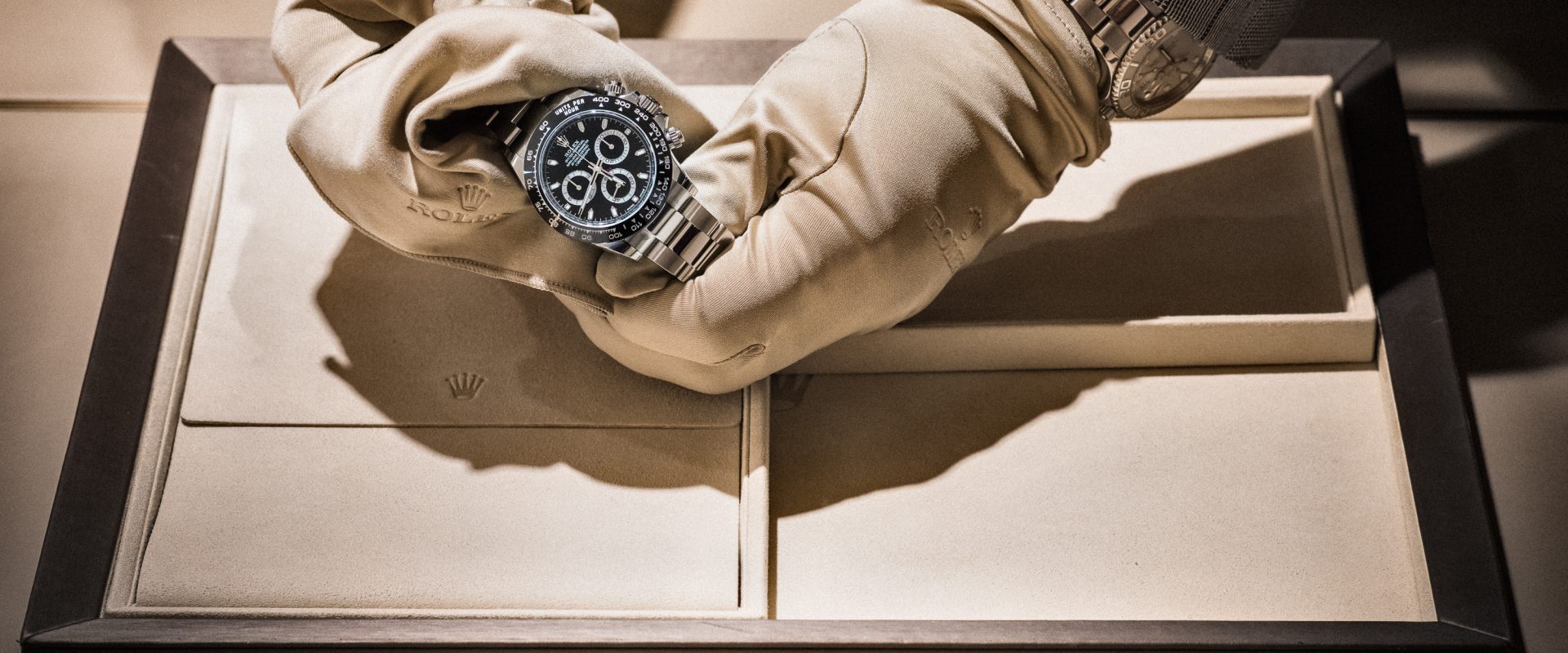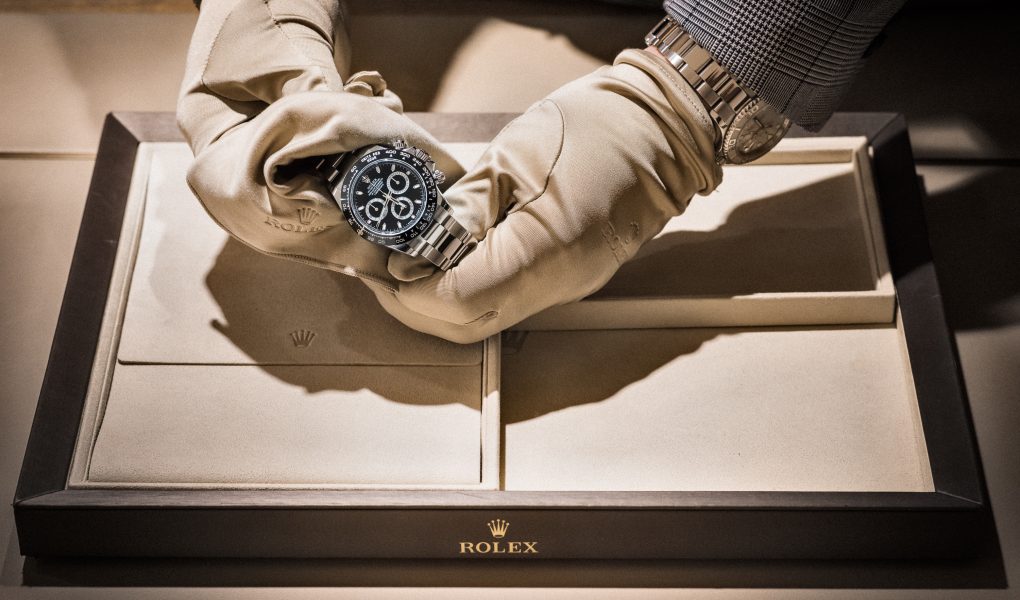 Contacts
Arrange your personal meeting and you can discover our entire collections without any purchase obligation!