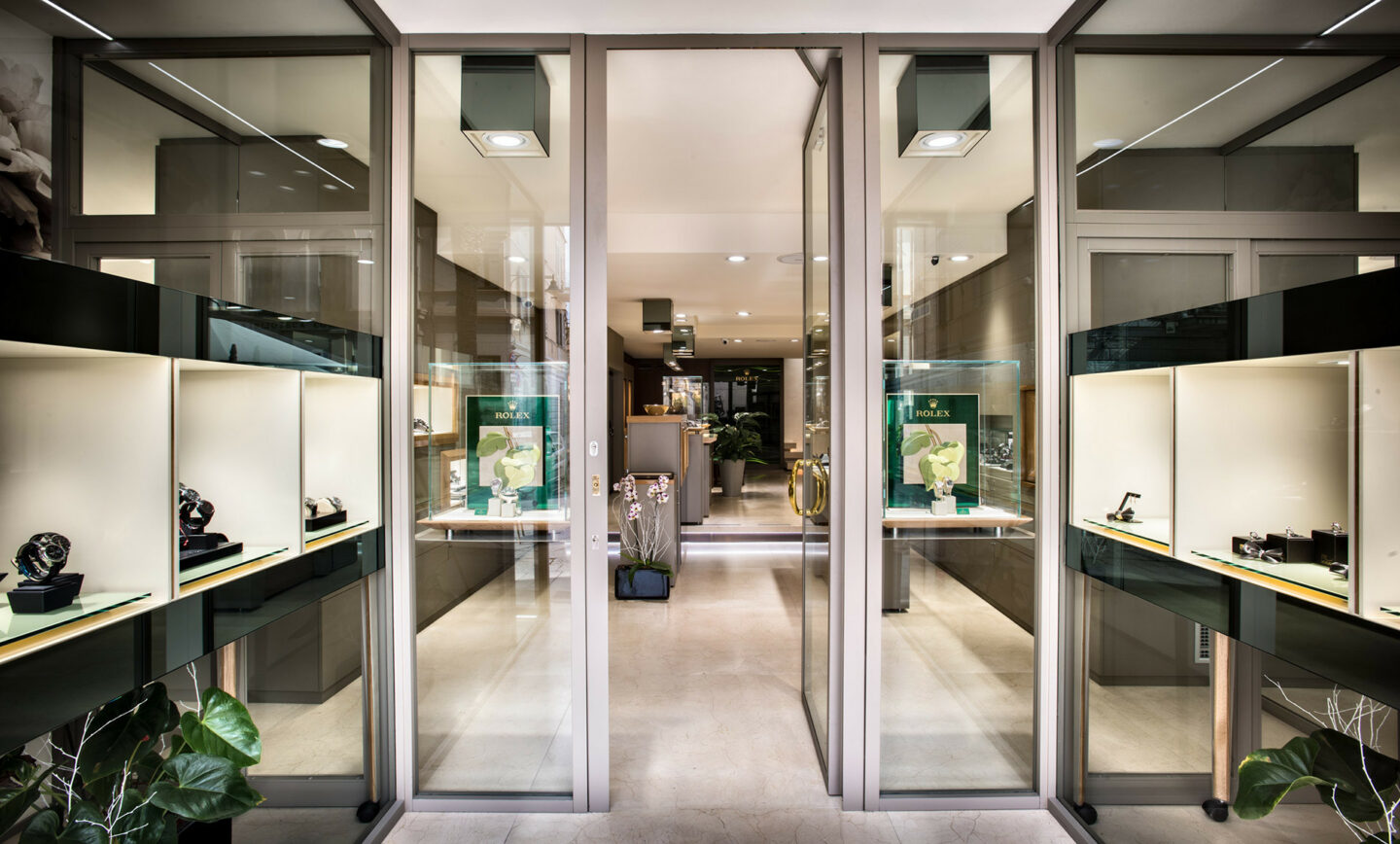 Insured shipments
Always rely on Jewellery-Horlogerie Rosas, an Authorized Rolex Dealer in Sardinia for your purchases or revisions.
Even if you are not in Olbia, we will deliver your Jewels straight to your home, taking advantage of insured parcels.
This great Service is already active since several years and has always given us great satisfaction, because we can count on reliable and timely international couriers, specialized in insured deliveries worldwide.
You just have the choose the Jewels, we will take care to deliver it wherever you want.
Come to discover our entire collections without any purchase obligation.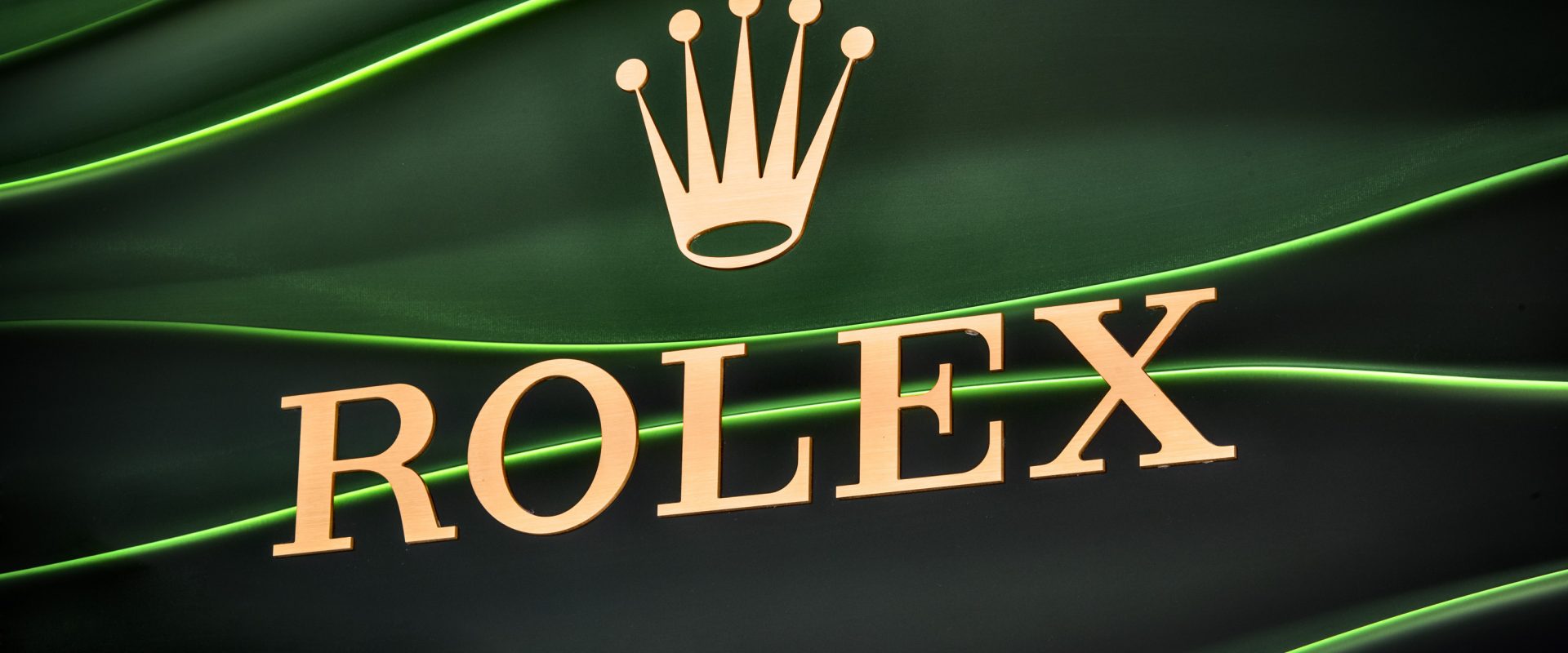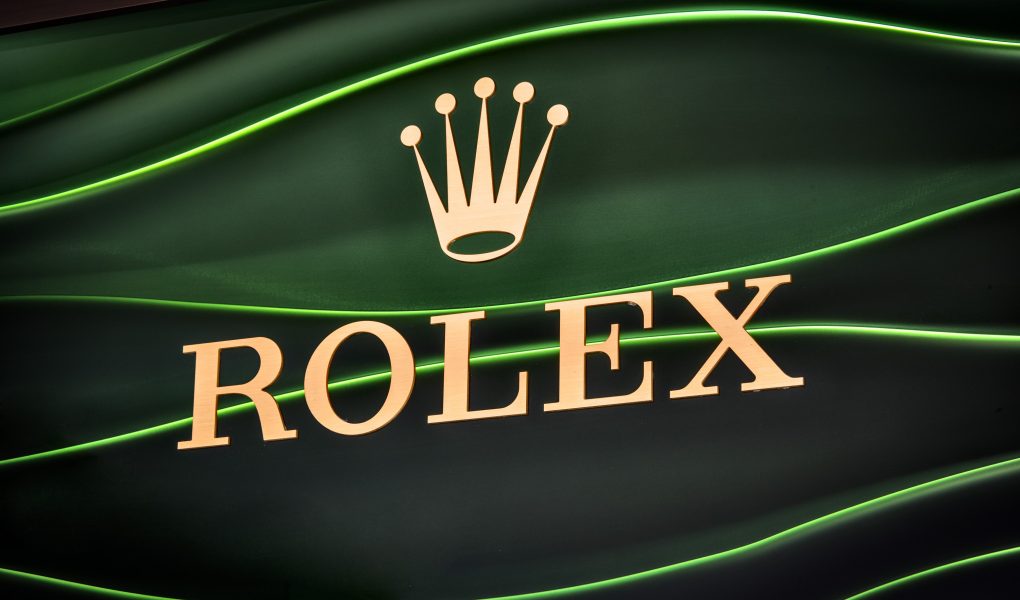 Contacts
To book an appointment and visit our exclusive boutique, fill in the form below. You will have no obligation to purchase and you will be able to admire first-hand the beautiful collections in our catalogue, including jewelry, watches and gold jewelry.