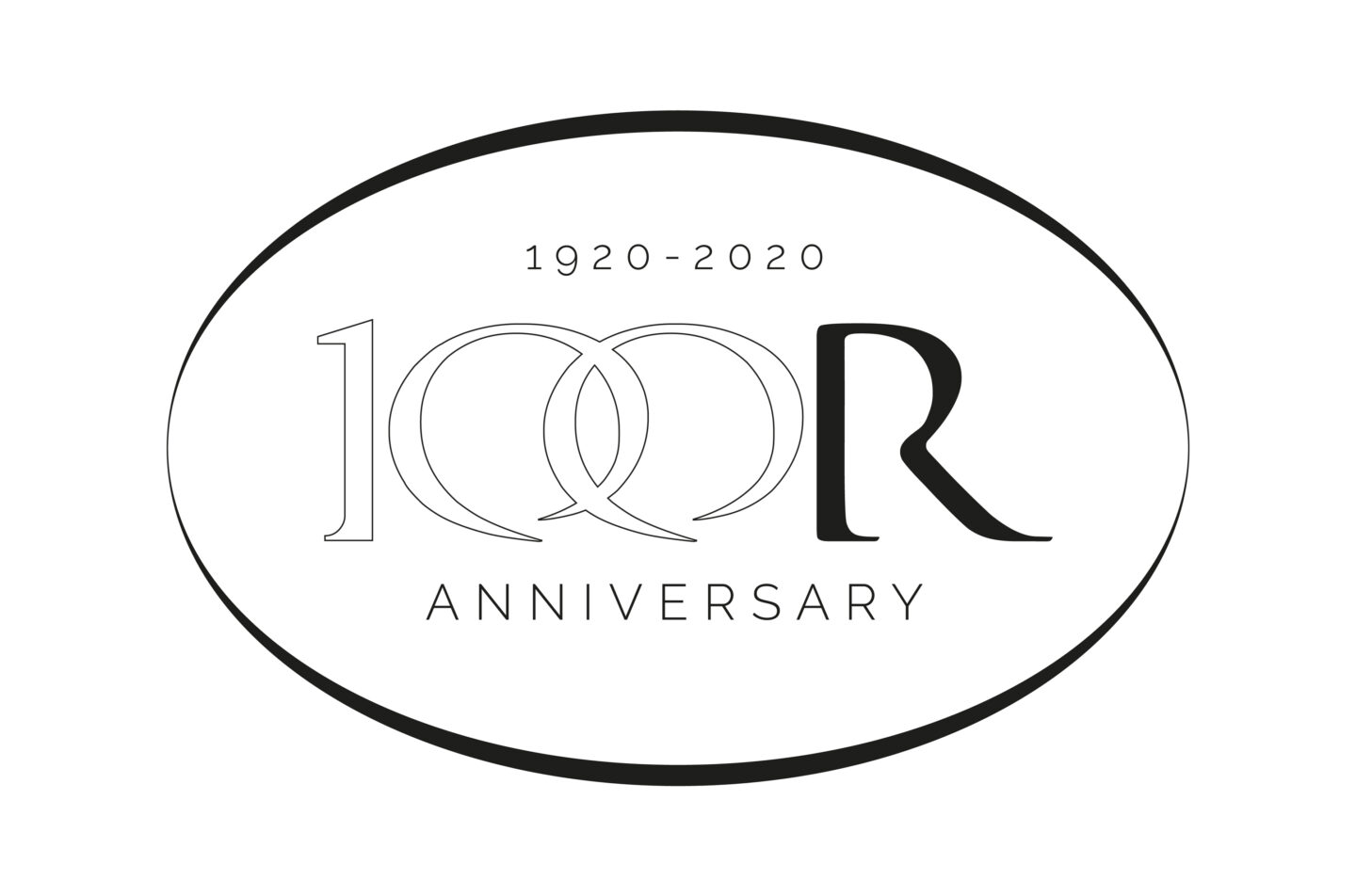 News
Stay up to date with Rosas Jewellery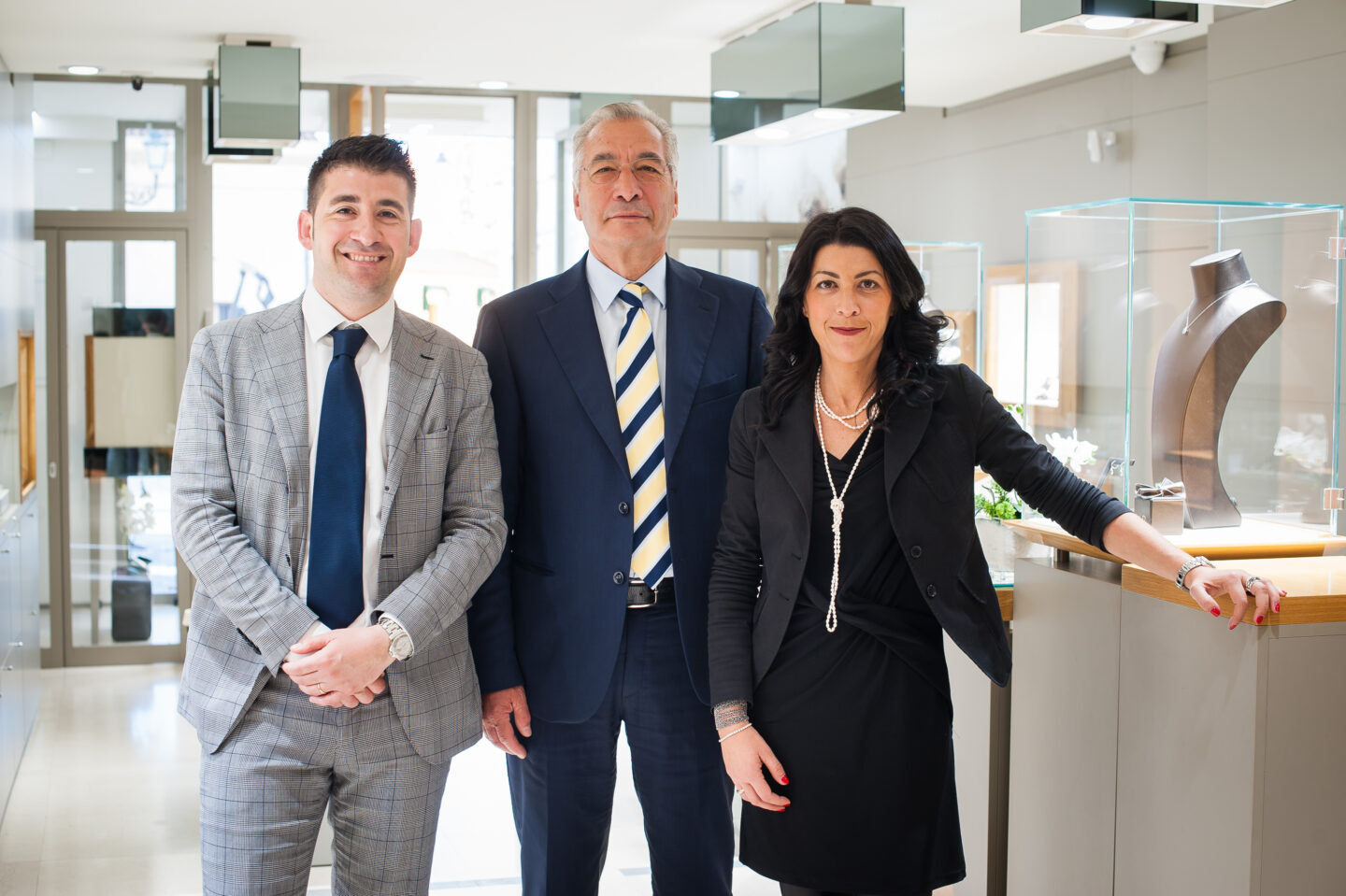 01/01/2021
100* ANNIVERSARY
We are proud to celebrate the 100th anniversary of our history as jewellers in Sardinia. It was 1920 when Sebastiano Rosas began in Cagliari what would become a century-long adventure in Sardinia.
Rosas Boutique, arrived to the fourth generation, carry a huge luggage of familiar tradition, tied it in research of Jewellery from fine manufacture to commercial experience, professionally mixed with a constant commitment, designed to meet and anticipate customer's wishes.
Today we also pride ourselves on being a Rolex Boutique with its own Certified Laboratory, able to offer a 5-year warranty on maintenance jobs.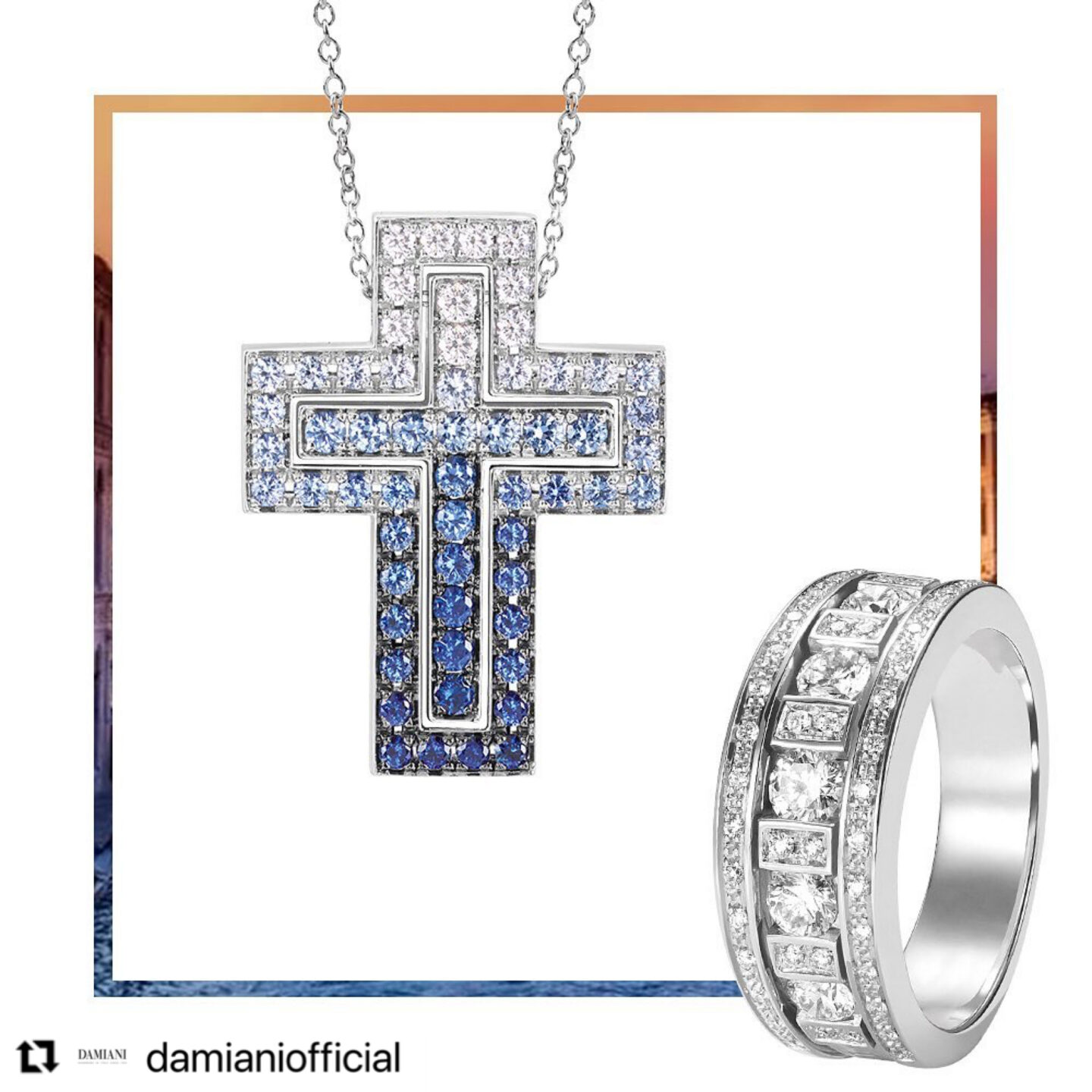 06/12/2020
Damiani Jewels
We are pleased to announce the new collaboration with Damiani Gioielli! From now we'll have the opportunity to excite you in our boutique. Mix the iconic #DamianiBelleEpoque ring in white gold and diamonds with the new #damianibelleepoqueiceberg necklace. The jewel is inspired by the colors of the immense blocks of ice that dominate the oceans whose exposed part is crystalline like snow, while the submerged part slowly enters the darkest depths.
We are waiting for you in Olbia !

#rosasolbia #jewellery #damiani #jewels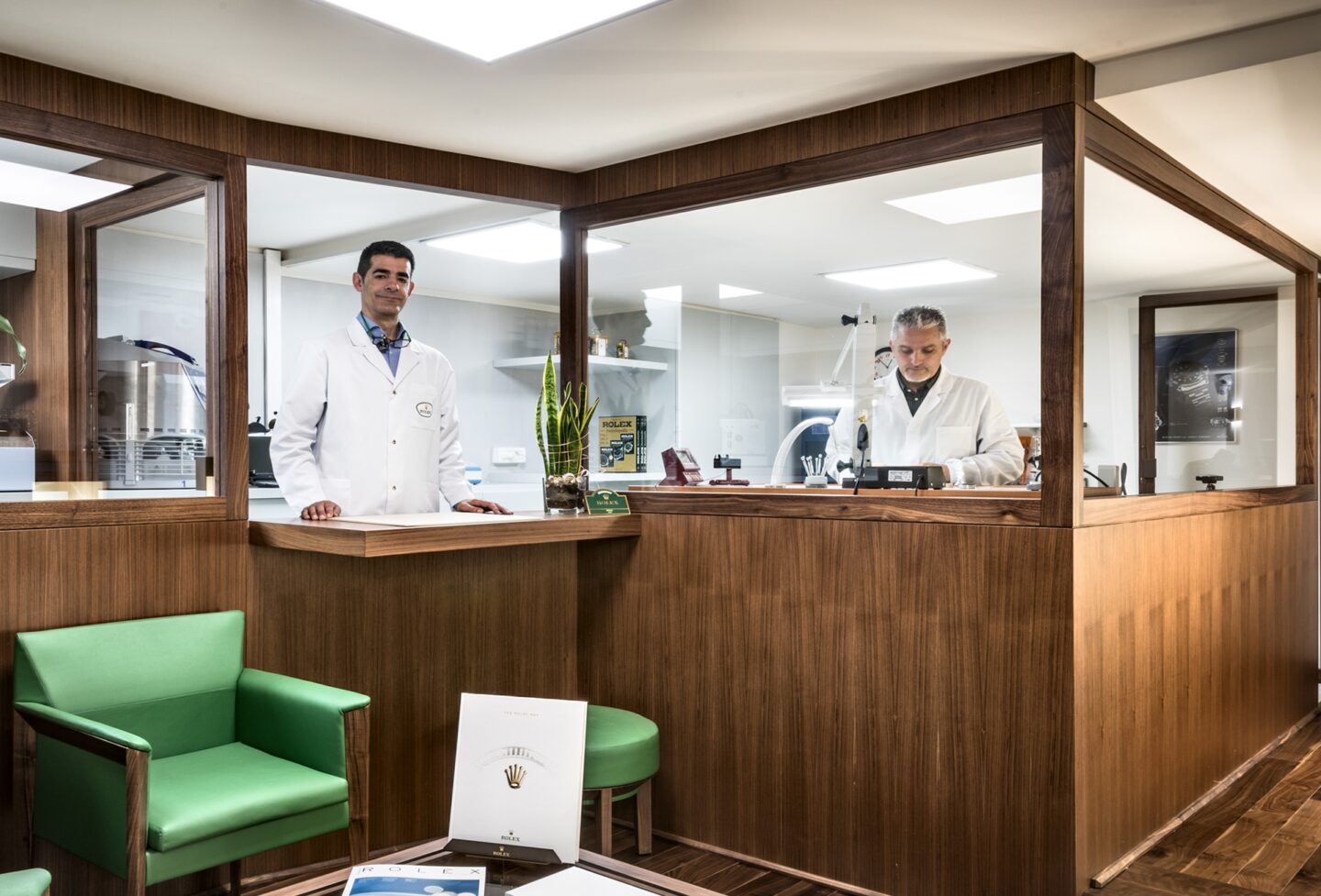 05/12/2020
Costa Smeralda Rolex Certified Laboratory
You can find at Rosas Jewelry Sardinia the new Rolex Certified Laboratory with new machinery and advanced technique to get your watch always as new!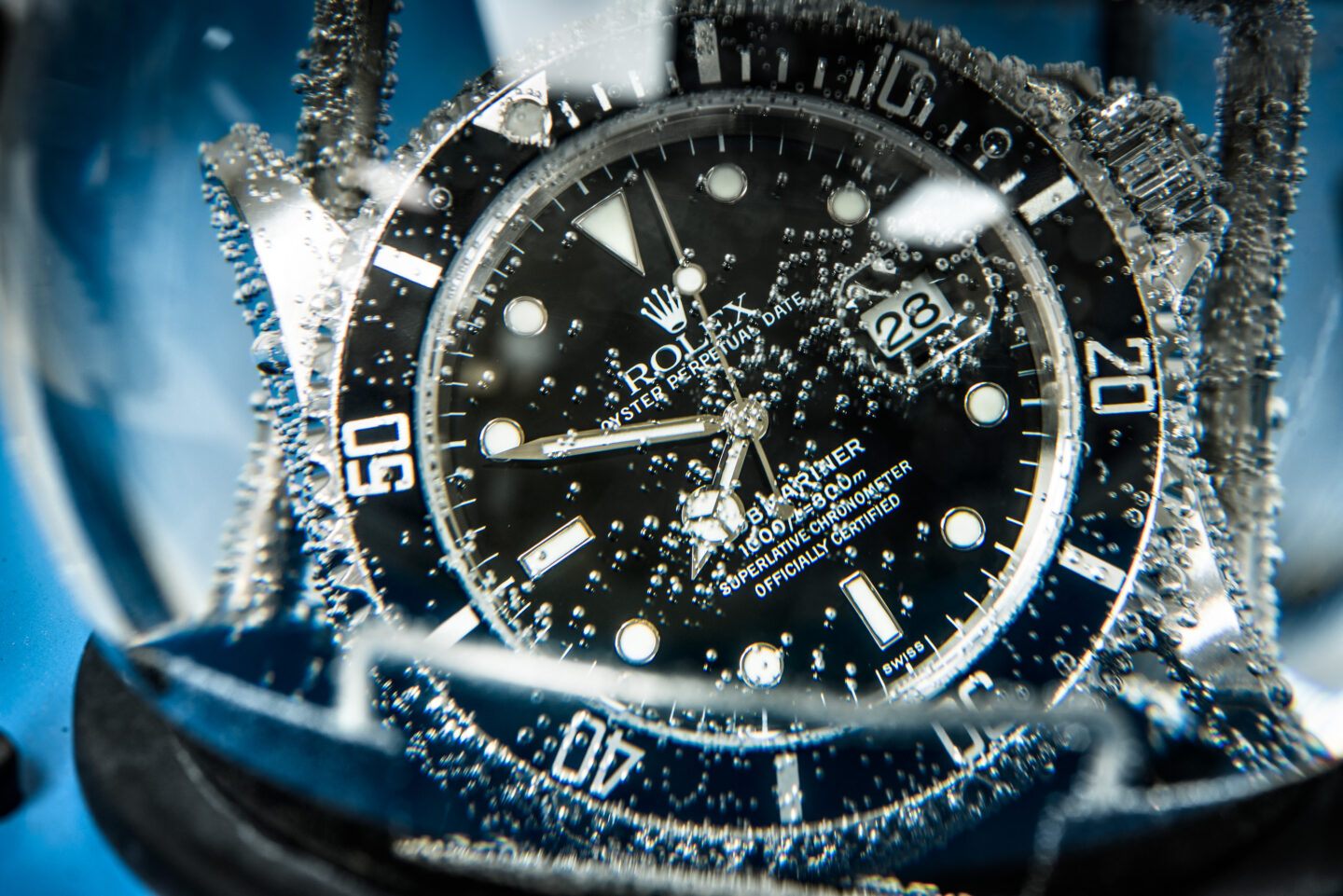 03/12/2020
Rolex Waterproof Test
We offer all Rolex watches owners a free waterproof certified test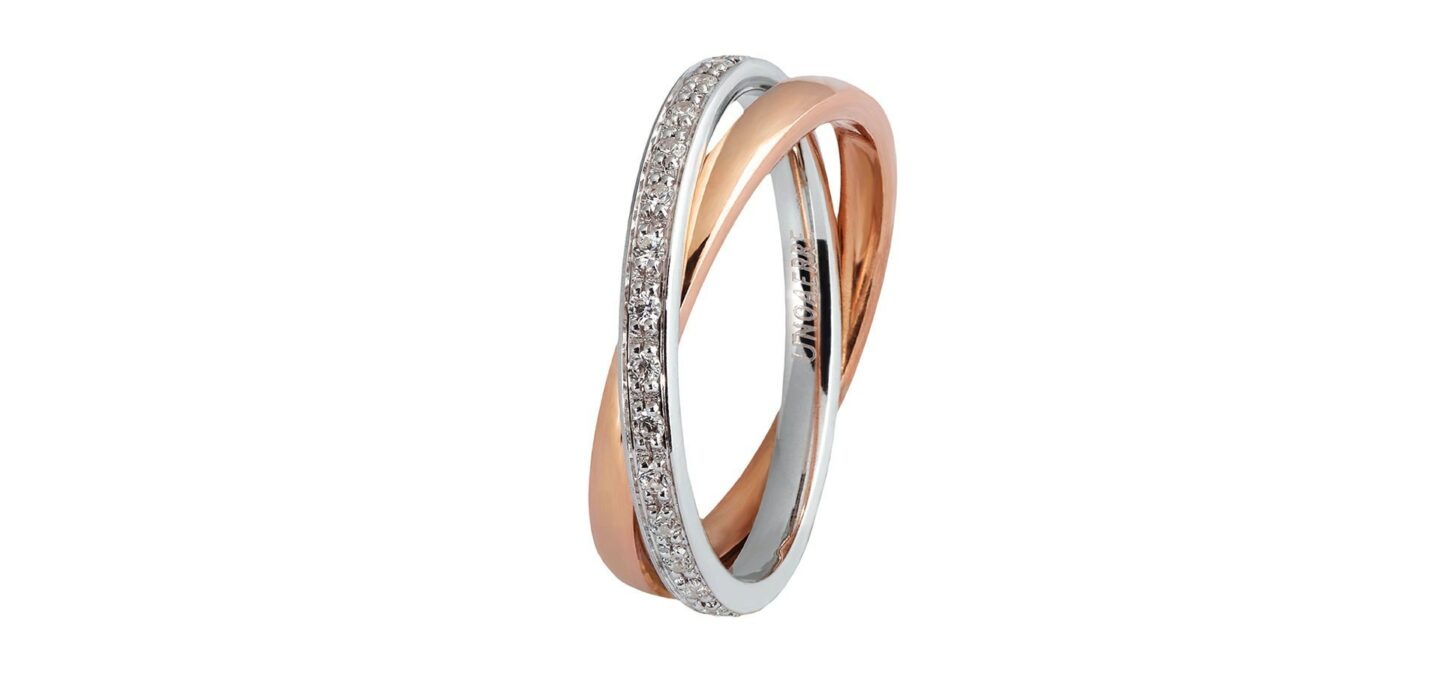 01/12/2020
Wedding Rings Olbia
Are you next to the wedding?
Come to our Jewellery in Olbia and you will find a wide selection of wedding rings, from classic to contemporary, to make unique and eternal your union.
Wedding rings are an important symbol... Tradition places the first wedding rings a long time ago, but the meaning that they had then is still one today: the small gold sphere, placed in the left ring of their partner and/or companion, is testimony of eternal marriage, family and affection.
Rosas Jewelry provides you with large collections.. come to discover and try them !
Ask a personalized engraving with wedding's date and/or your names too, to make unforgettable memories of the most beautiful and exciting day of your life.
Finally at Rosas you can choose your wedding rings, block the price in order to avoid the gold value increase, and pick them up later!
We are looking forward to have you in our Jewelry.
Contacts
Arrange your personal meeting and you can discover our entire collections without any purchase obligation!