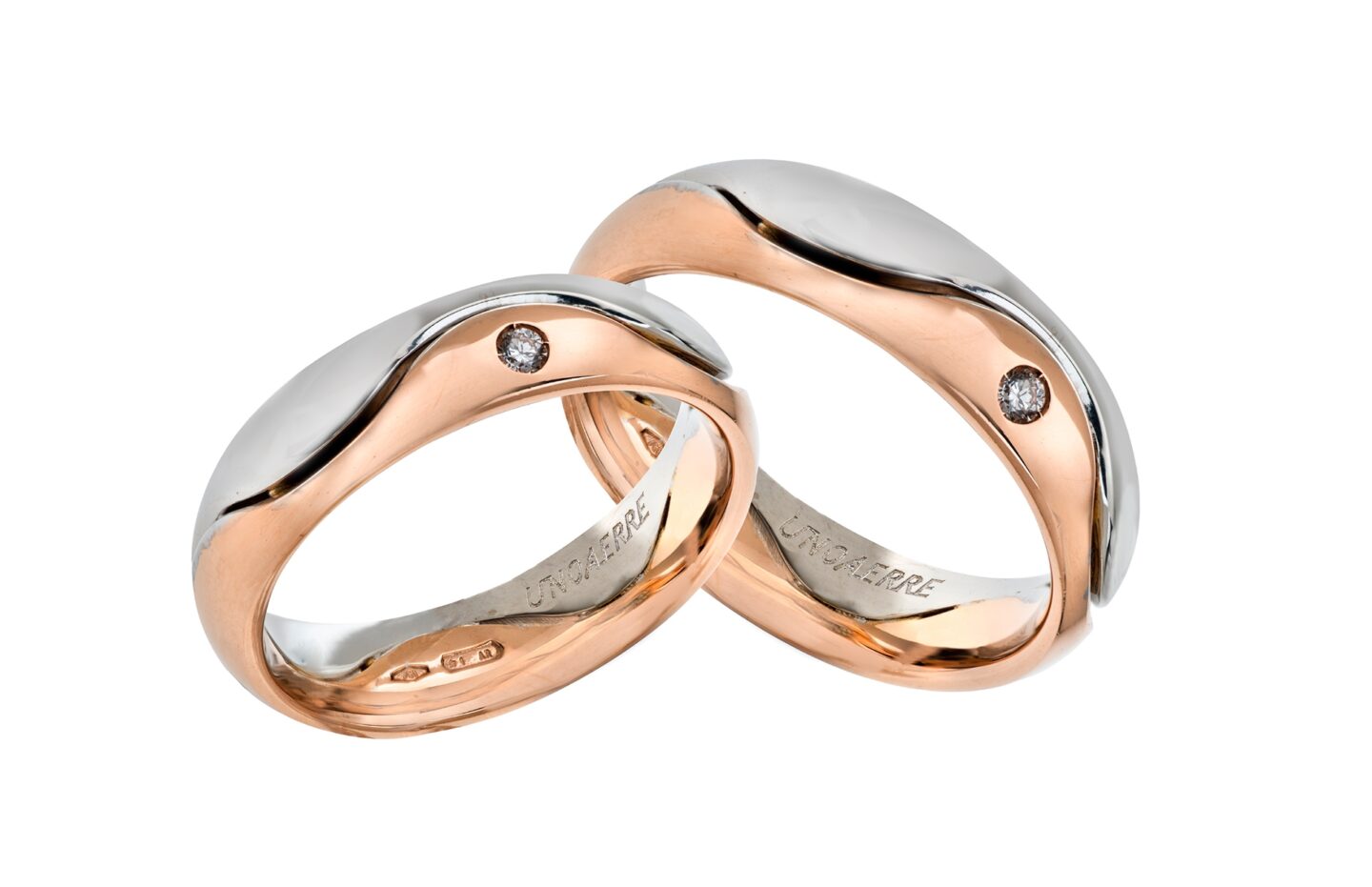 Wedding Rings
Are you next to the wedding?
Come to our Jewellery in Olbia and you will find a wide selection of wedding rings, from classic to contemporary, to make unique and eternal your union.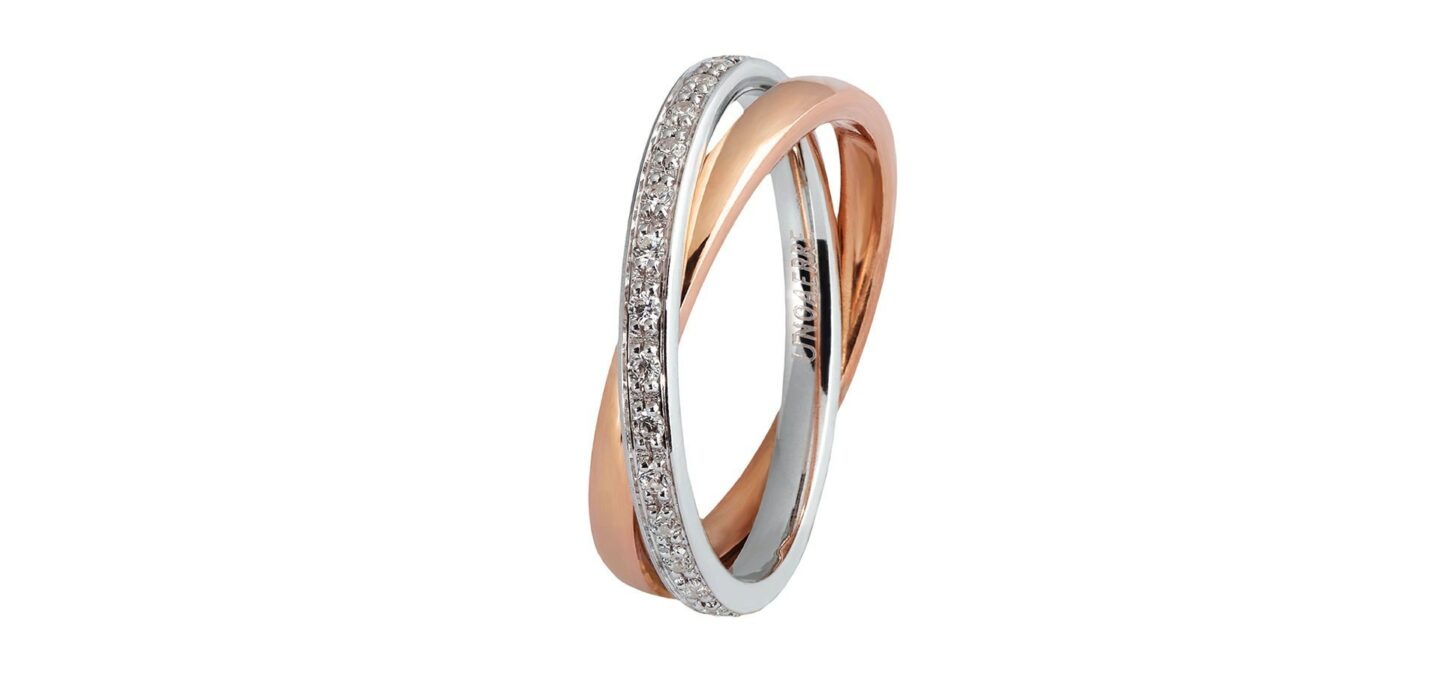 Wedding rings are an important symbol.
Tradition places the first wedding rings a long time ago, but the meaning that they had then is still one today: the small gold sphere, placed in the left ring of their partner and/or companion, is testimony of eternal marriage, family and affection. Rosas Jewelry provides you with large collections.. come to discover and try them!
Ask a personalized engraving with wedding's date and/or your names too, to make unforgettable memories of the most beautiful and exciting day of your life.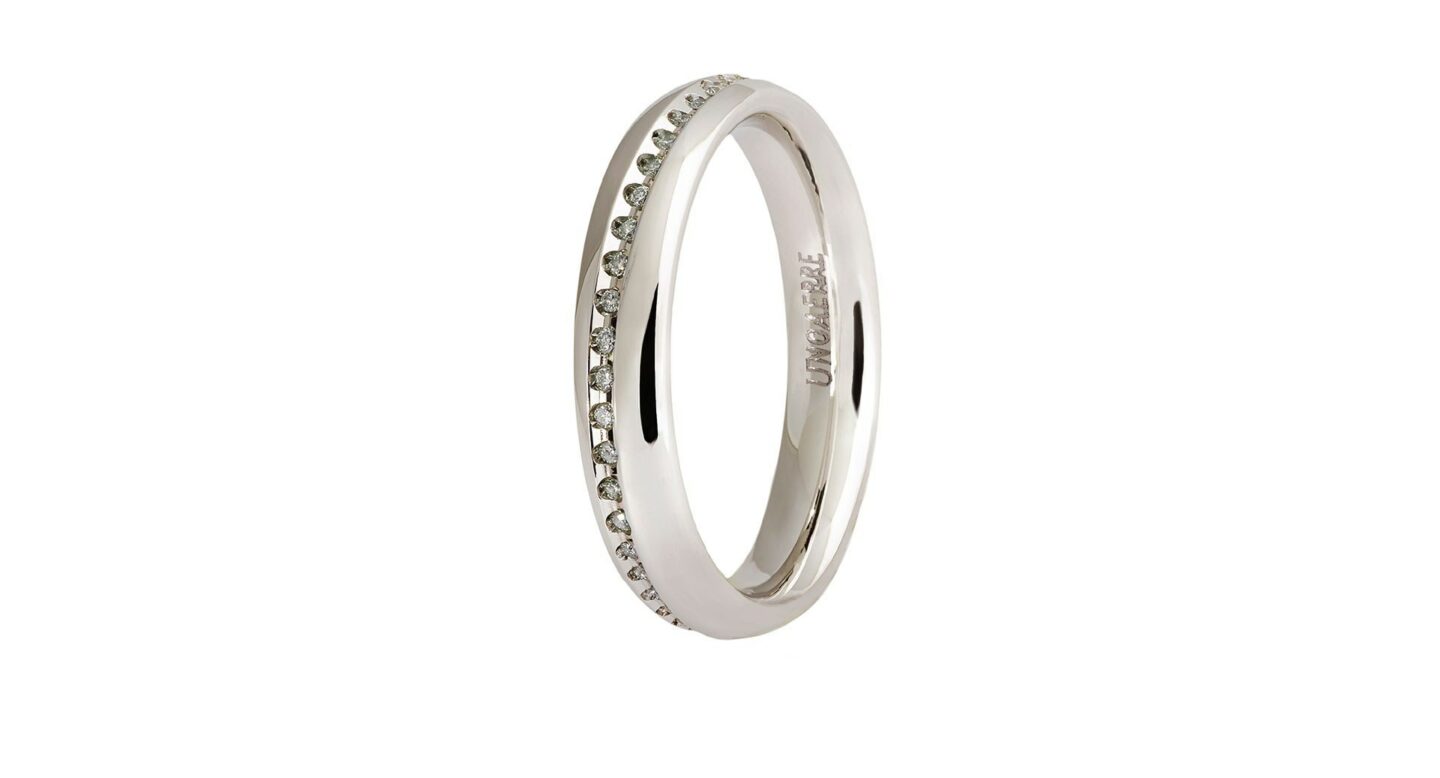 Finally at Rosas you can choose your wedding rings, block the price in order to avoid the gold value increase, and pick them up later!
Come to discover our entire collections without any purchase obligation.
Contacts
To book an appointment and visit our exclusive boutique, fill in the form below. You will have no obligation to purchase and you will be able to admire first-hand the beautiful collections in our catalogue, including jewelry, watches and gold jewelry.