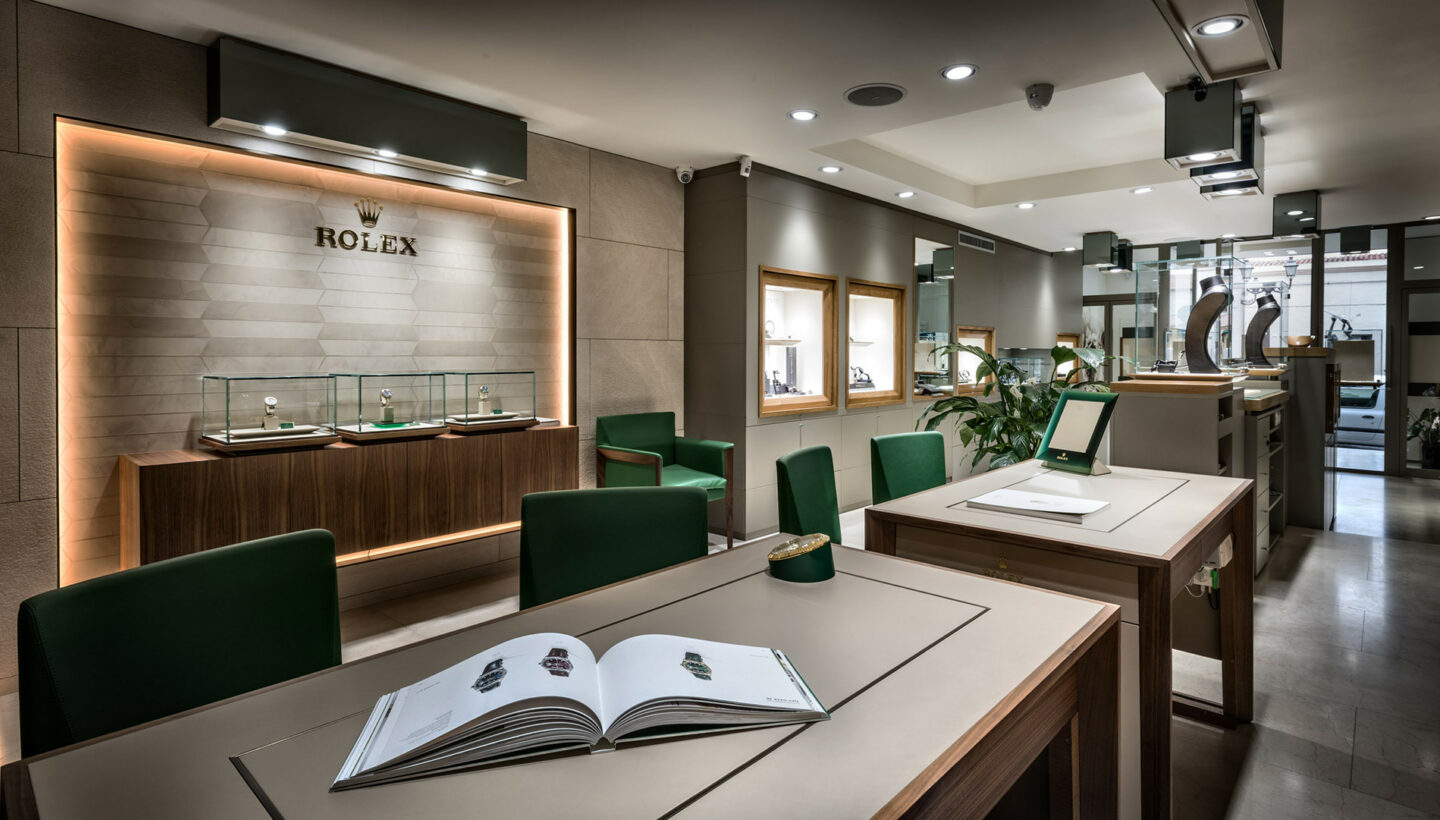 The Olbia boutique
Rosas Jewellery Shop borns in Cagliari, Sardinia, in 1920 thanks to the intuition and vision of Sebastiano Rosas.
The resourcefulness transmitted to children and grandchildren took our Jewelry to become a very popular Store in Sardinia, which boasts the title of Rolex Official Dealer and Service Center, thanks to its new Certificate of Excellence Laboratory in Costa Smeralda, Sardinia.
Rosas Boutique in Olbia, arrived to the fourth generation, nowadays, boasts a rich luggage of familiar tradition, tied it in research of Jewelry from fine manufacture to commercial experience, expertly mixed with a constant commitment, designed to meet and anticipate Customer's needs.
Be enchanted by our bracelets, rings, sets, and carefully selected men and women luxury watches, to make every purchase a special and unique gift.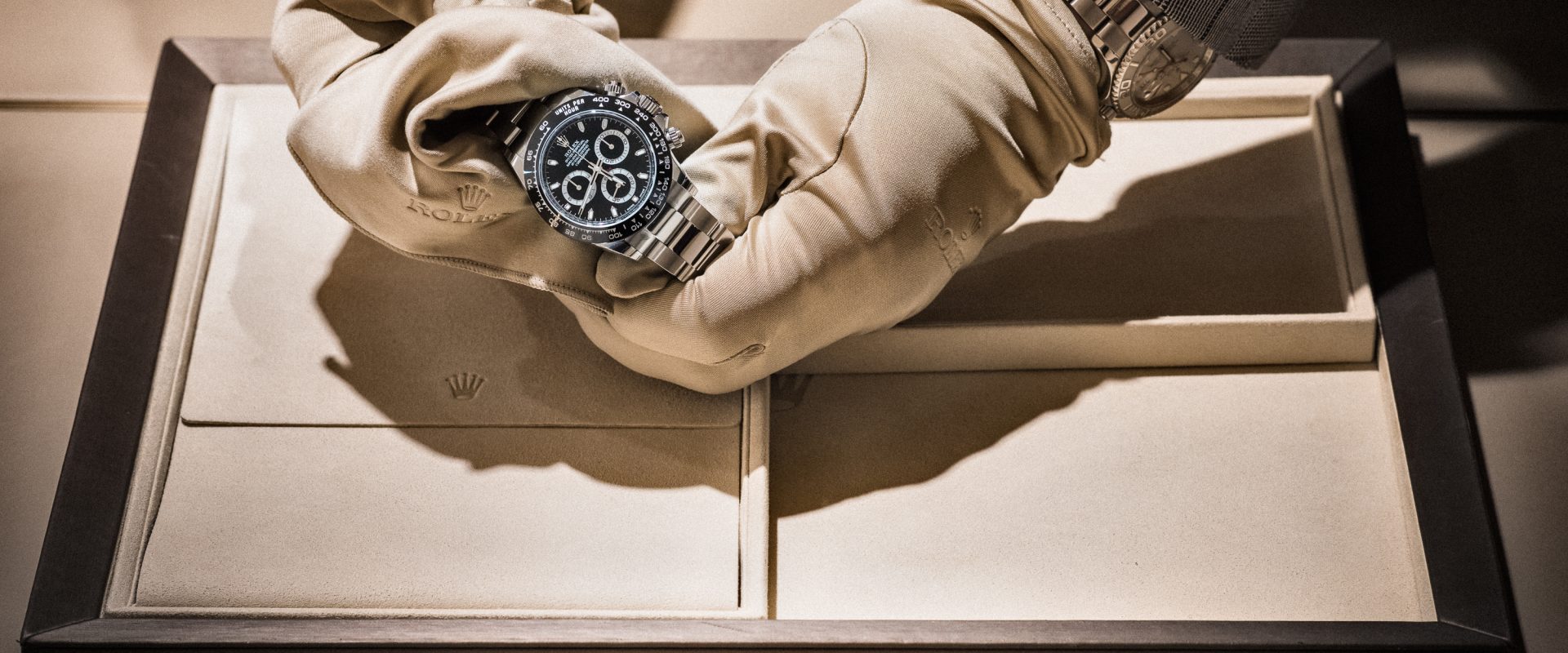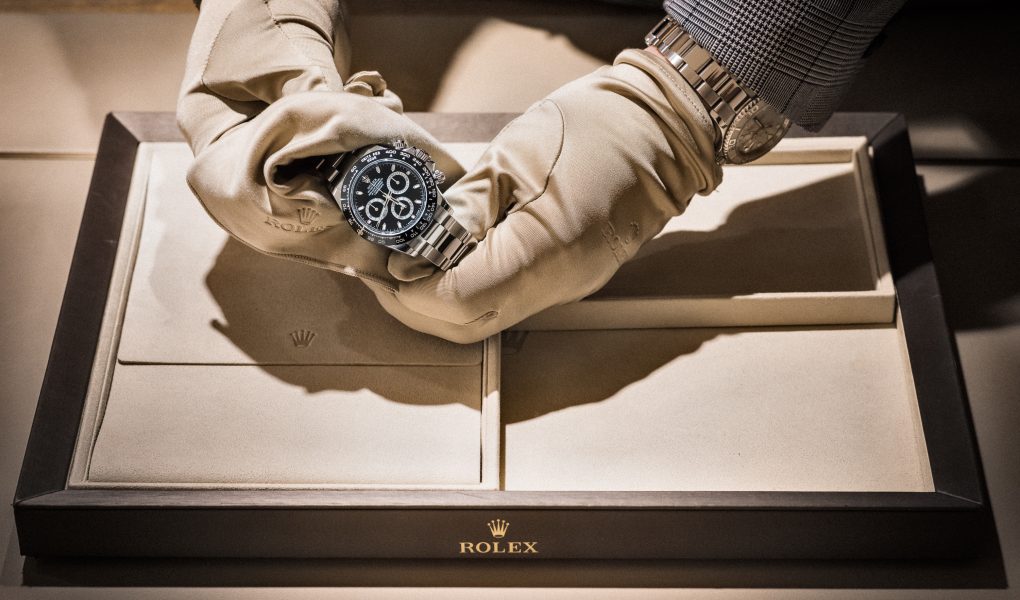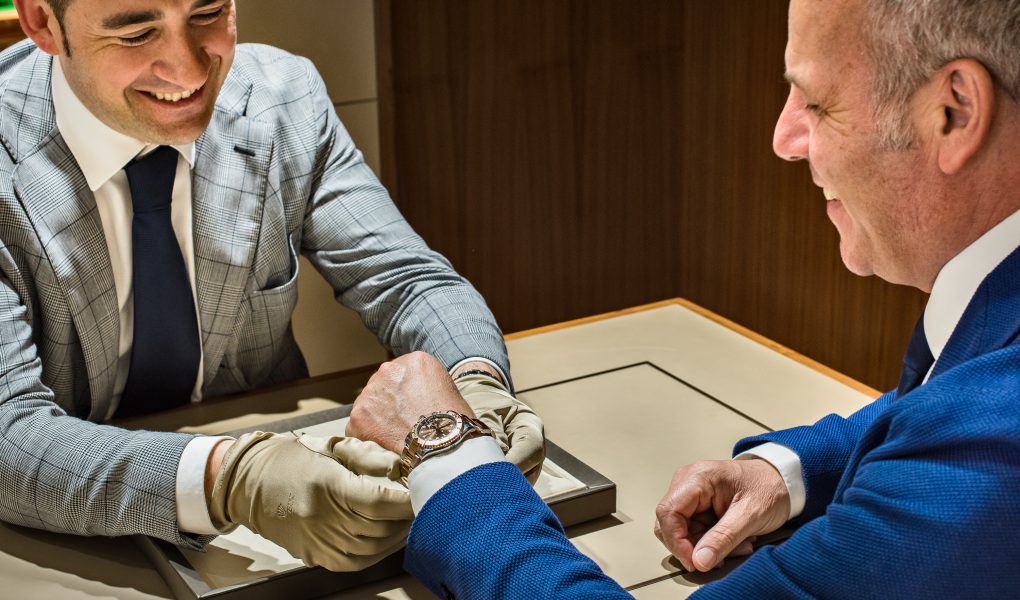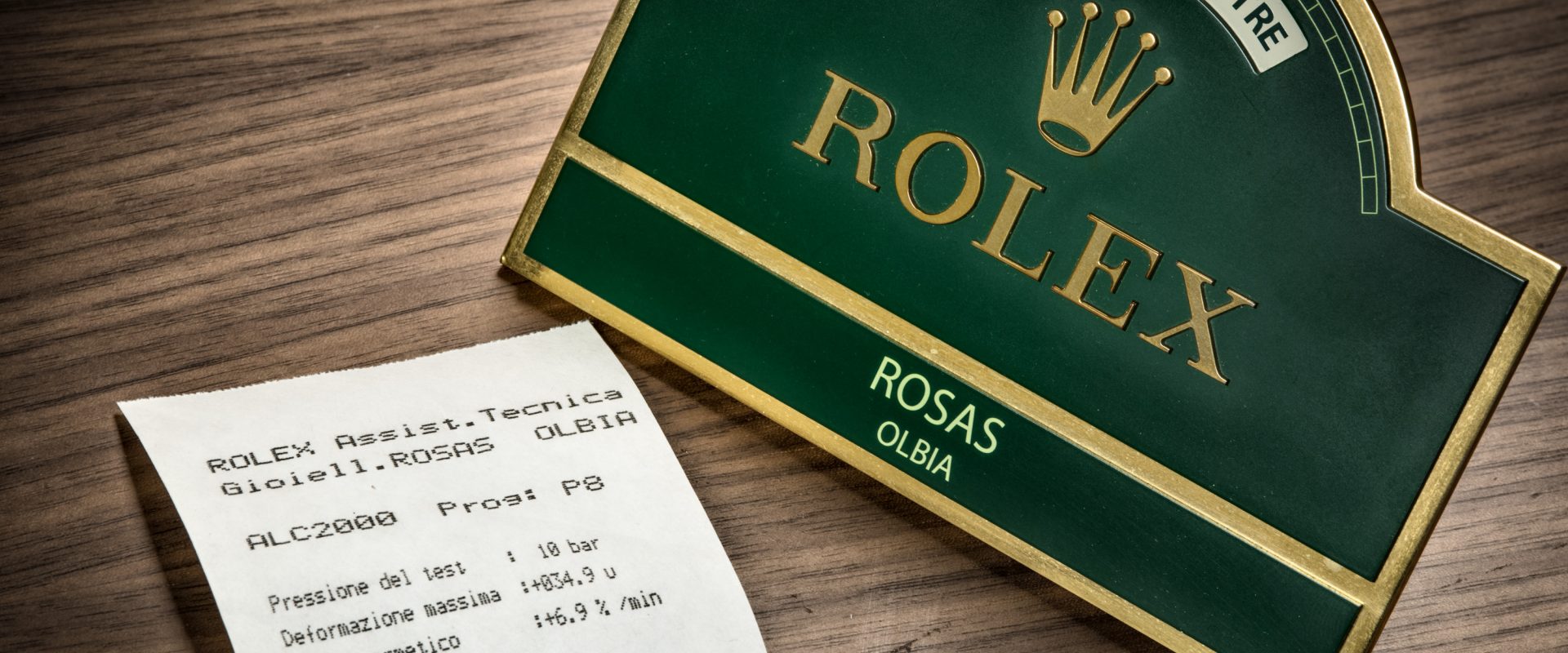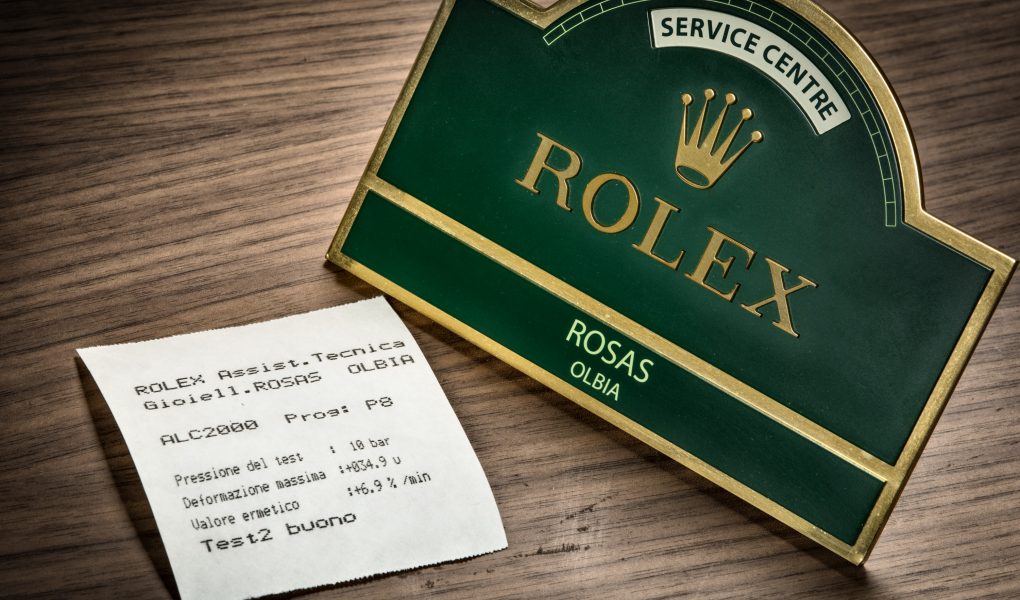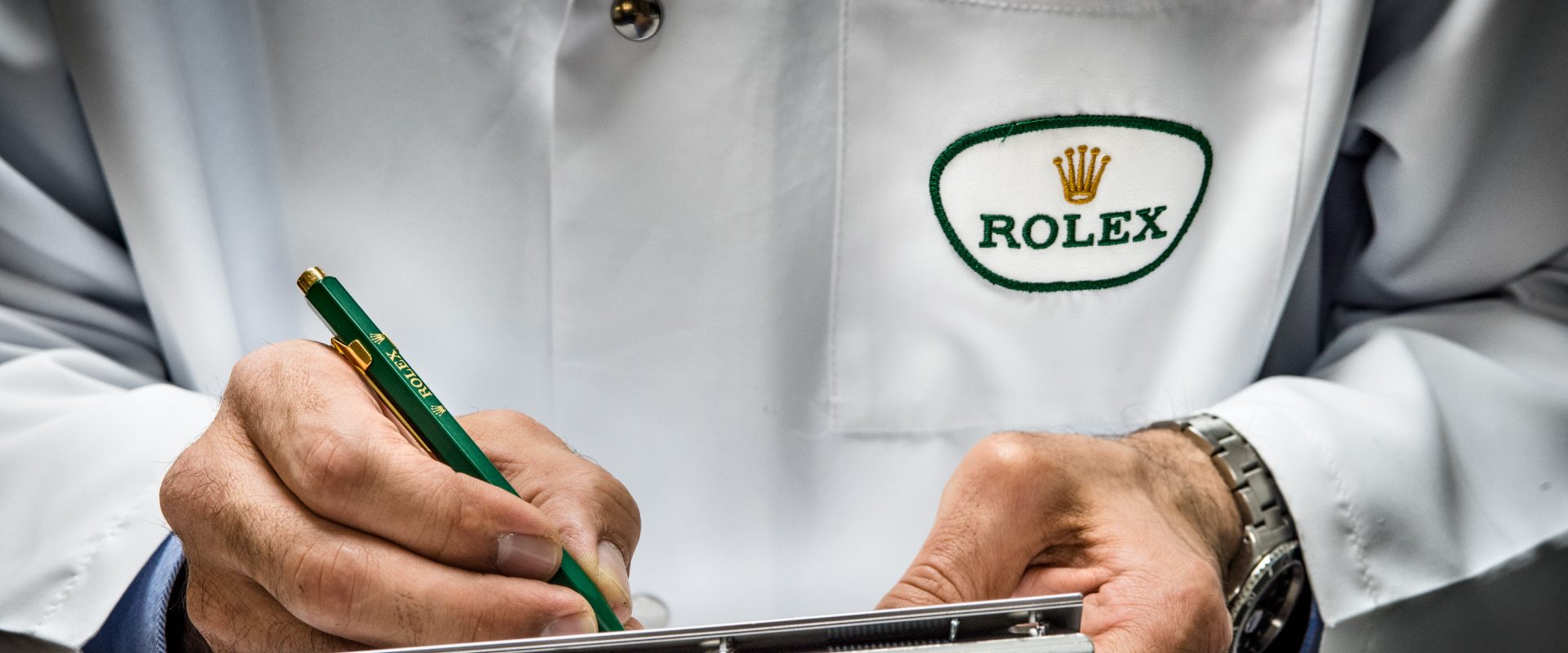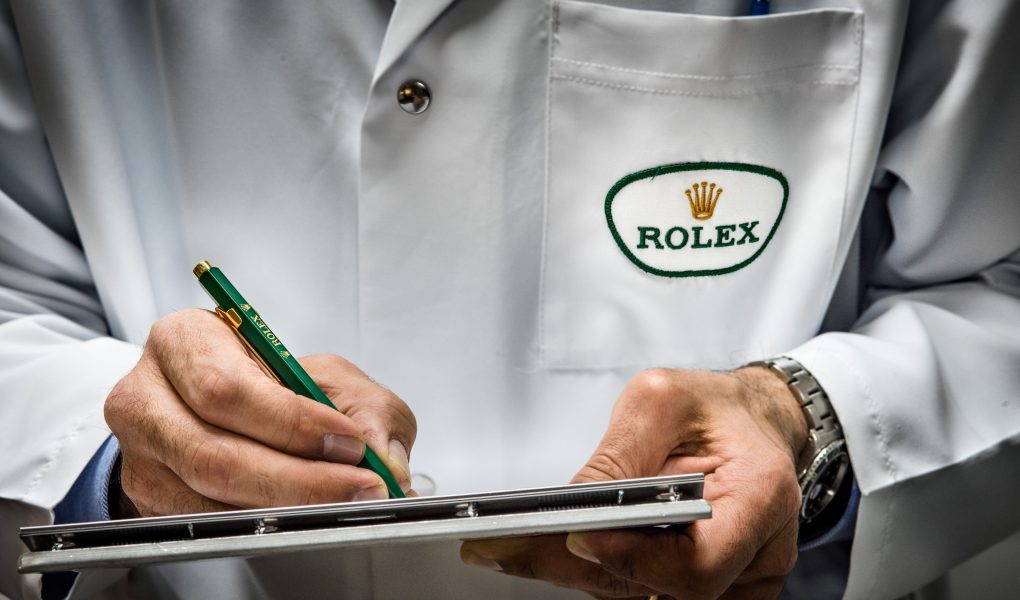 Visit our Jewellery-Horlogerie in Corso Umberto, in the history center of Olbia, Sardinia.
We will be glad to show you our collections, chosen among the most renowned brand of Jewelry and Luxury Watches, without any purchase obligation.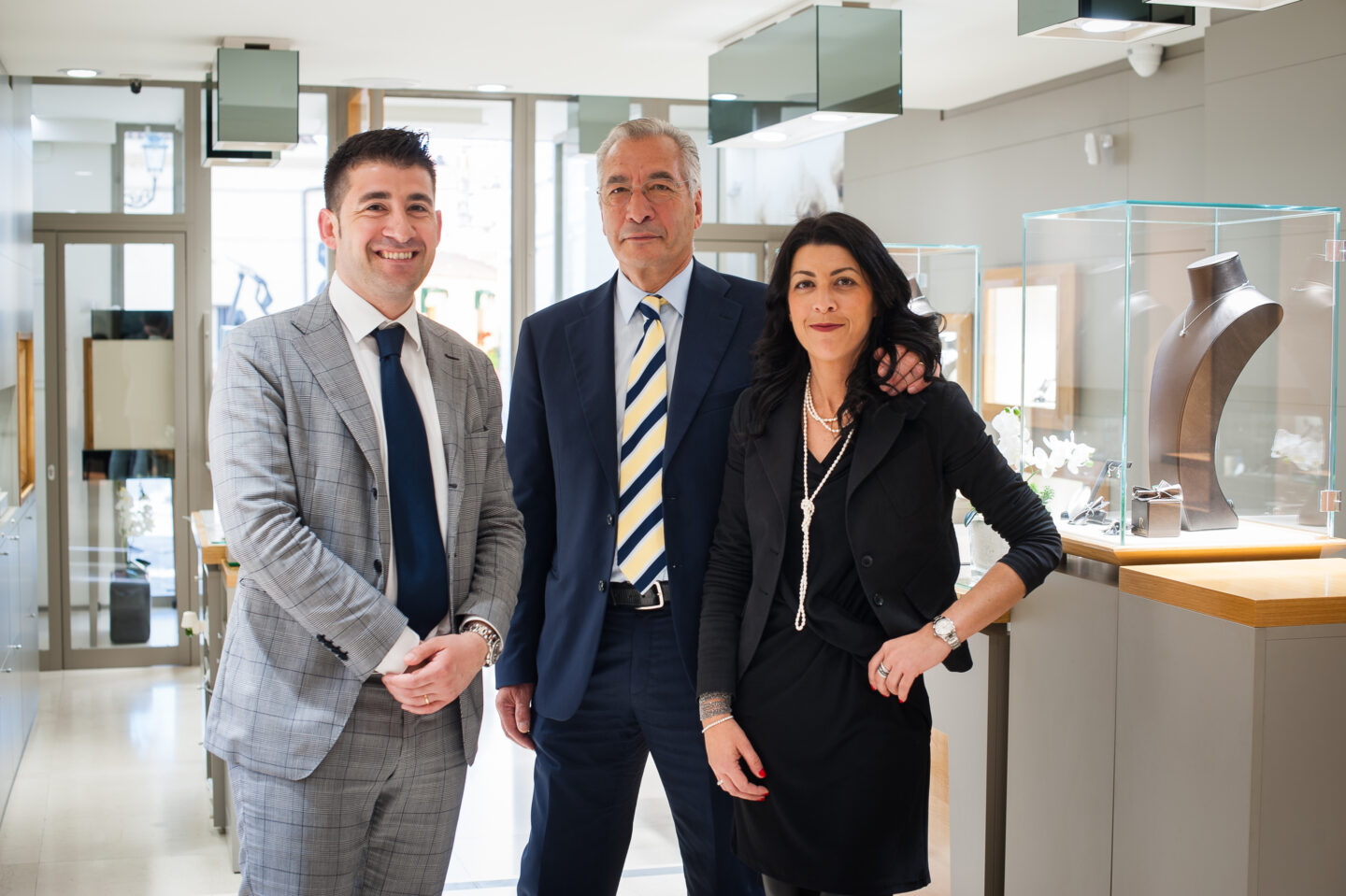 Contacts
For any info fill this form. Arrange your personal meeting and you can discover our collections without any purchase obligation!