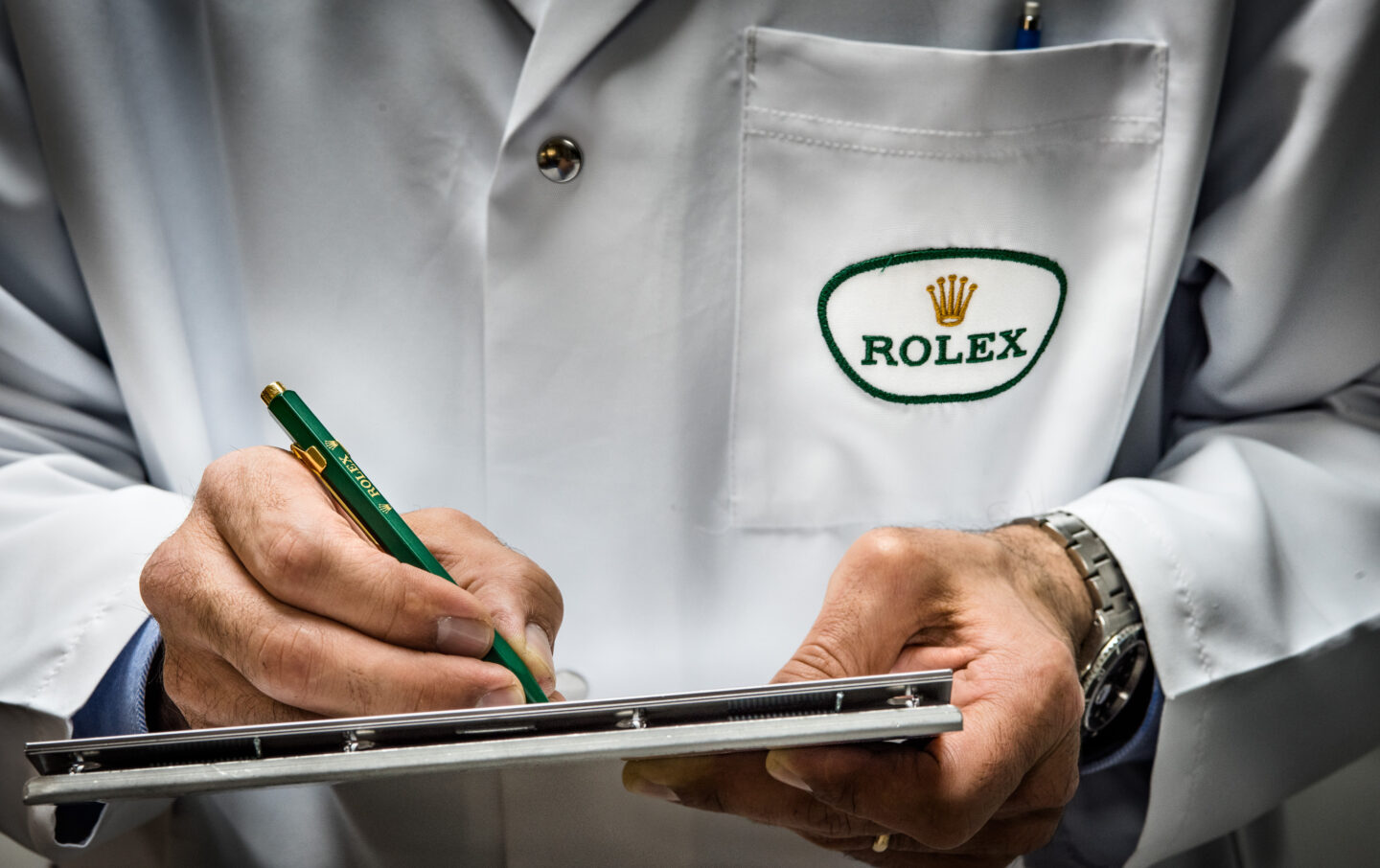 Pre and after sales support & advice
However, often happened a thought to give a valuable, but not really knowing what to focus on or what they might like more to her or him who will receive it.
A Jewel is an important and challenging gift, although this depends on the type of Jewel chosen. Gifts such as a gold necklace to a girlfriend doesn't have the same meaning of a diamond solitaire.
All those who want advices from Rosas Jewelry Olbia, an Authorized Rolex Dealer in Sardinia, can count on a trained and happy Staff ready to help you.
We dispose of many collections of Jewels, of all prices range, finely crafted, elegant, result of a careful selection.
In our Jewelry you will find a consulting service that will provide you with all the information necessary to make a good purchase. Our Jewelry also gives you the opportunity to purchase with small monthly installments contribution. The loan service is processed directly on site and agreed with you! Whatever the circumstance, give a Jewel is a special way to say "I love you" to those who will receive it.
Come to discover our entire collections without any purchase obligation.
Giving a jewel is giving a precious and eternal object.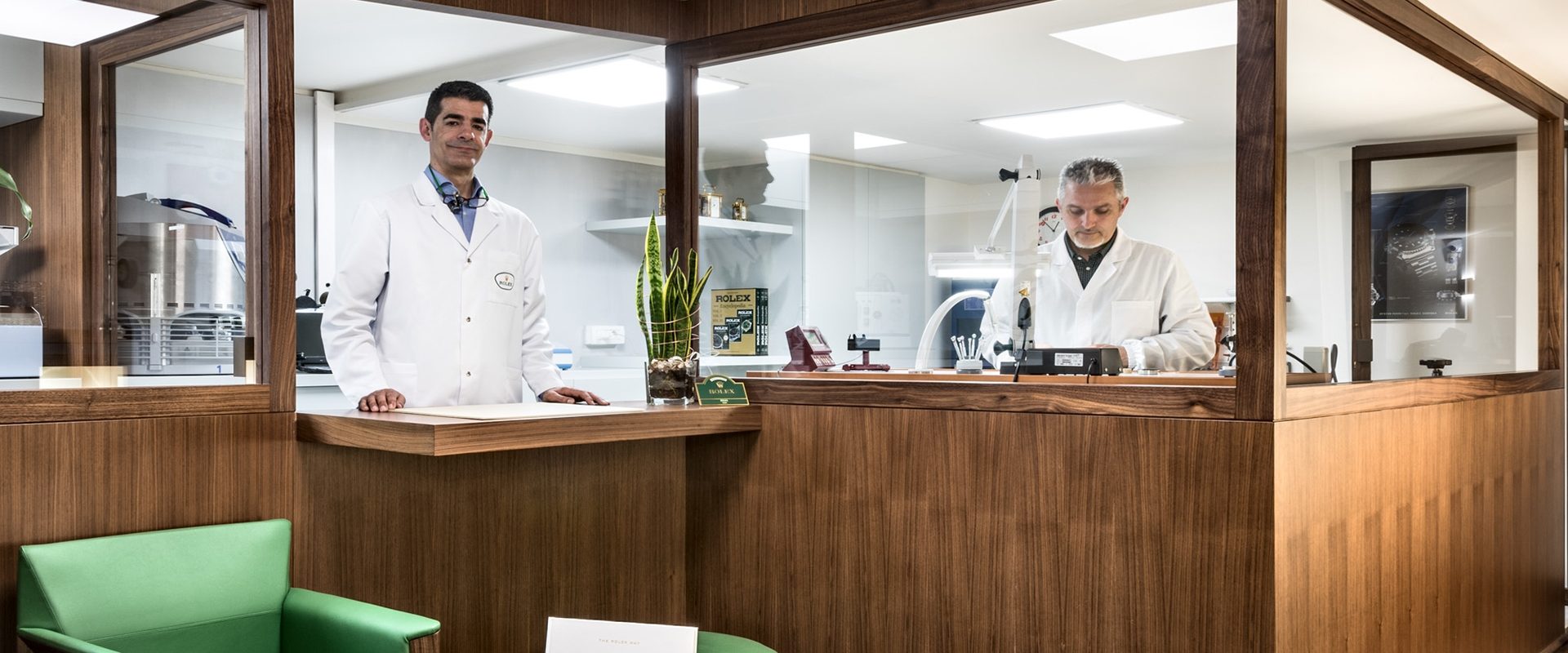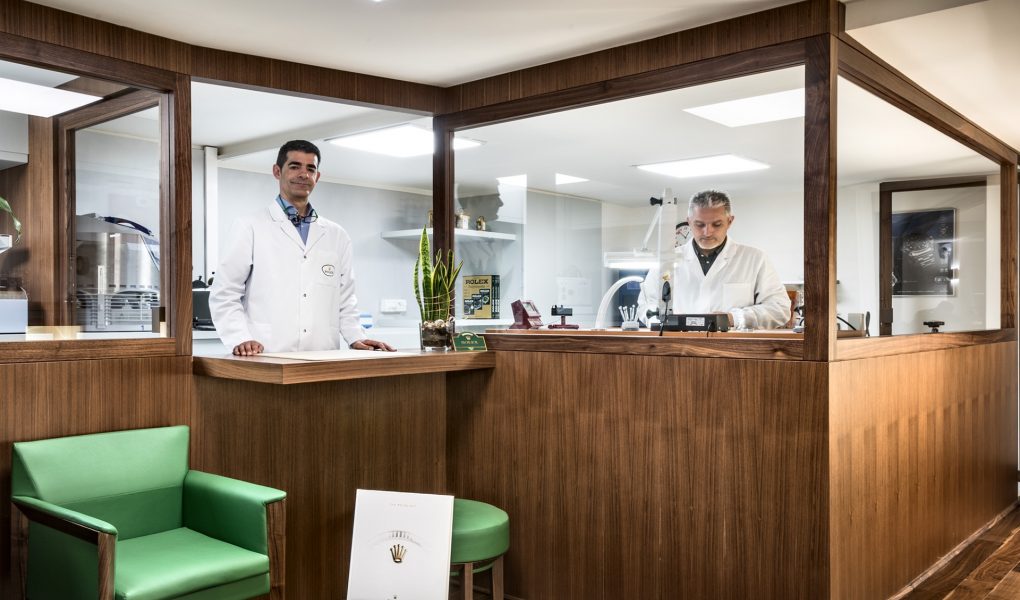 Contacts
To book an appointment and visit our exclusive boutique, fill in the form below. You will have no obligation to purchase and you will be able to admire first-hand the beautiful collections in our catalogue, including jewelry, watches and gold jewelry.