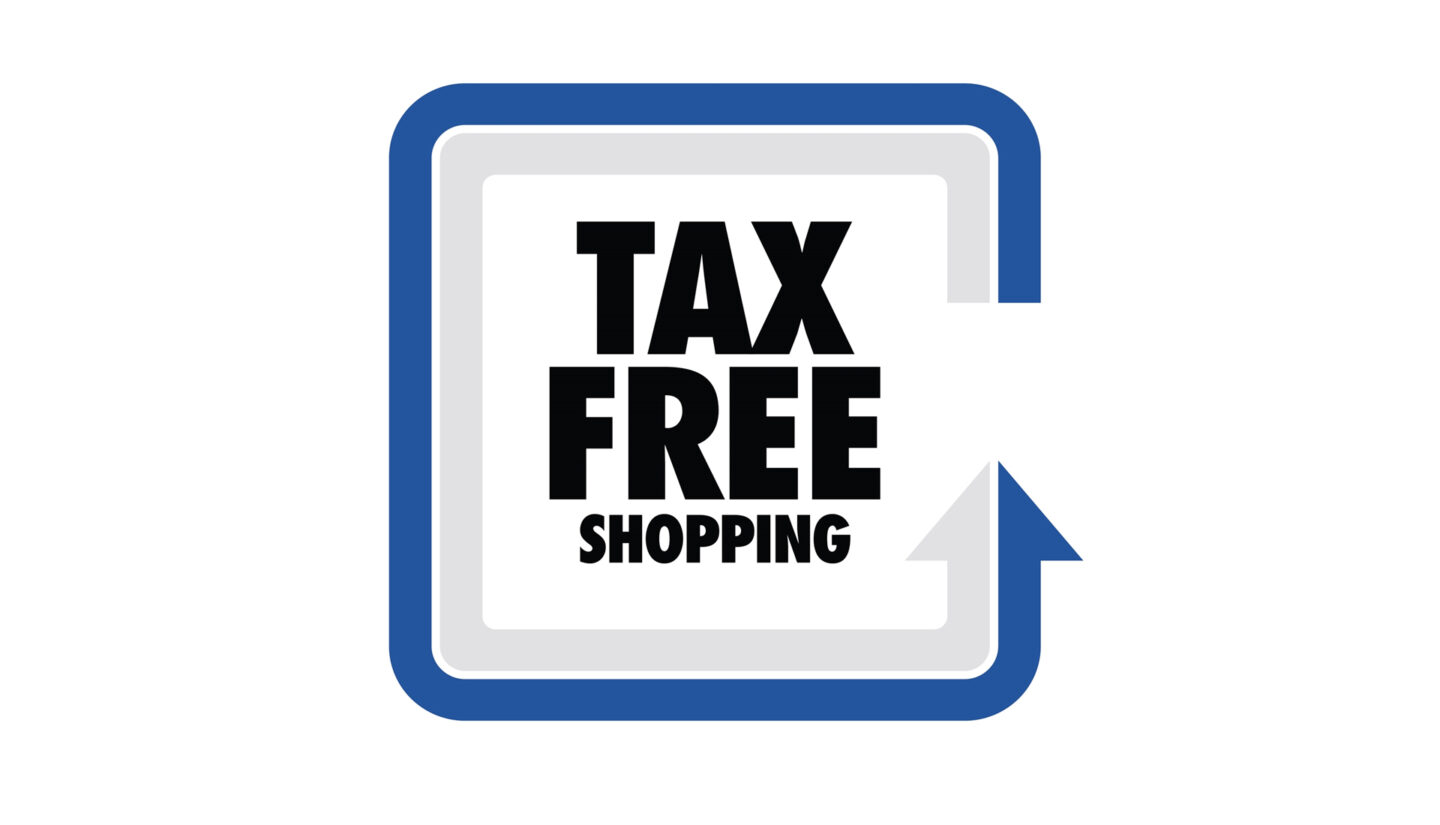 Tax Free
Our Jewellery-Goldsmith is located in a strategic position within Olbia Costa Smeralda International Airport, a few steps away from the port, in the middle of Corso Umberto 29, in the historic center.
Many of our Customers are foreigners. For all those that are not resident in the European Union is available the "Tax Free" system.
Buyers, registered and resident outside the European Community, in fact, can get the relief of VAT paid on goods purchased in Italy or the subsequent reimbursement of the VAT itself.
For any further informations visit us and we'll explain you all. No purchase obligations.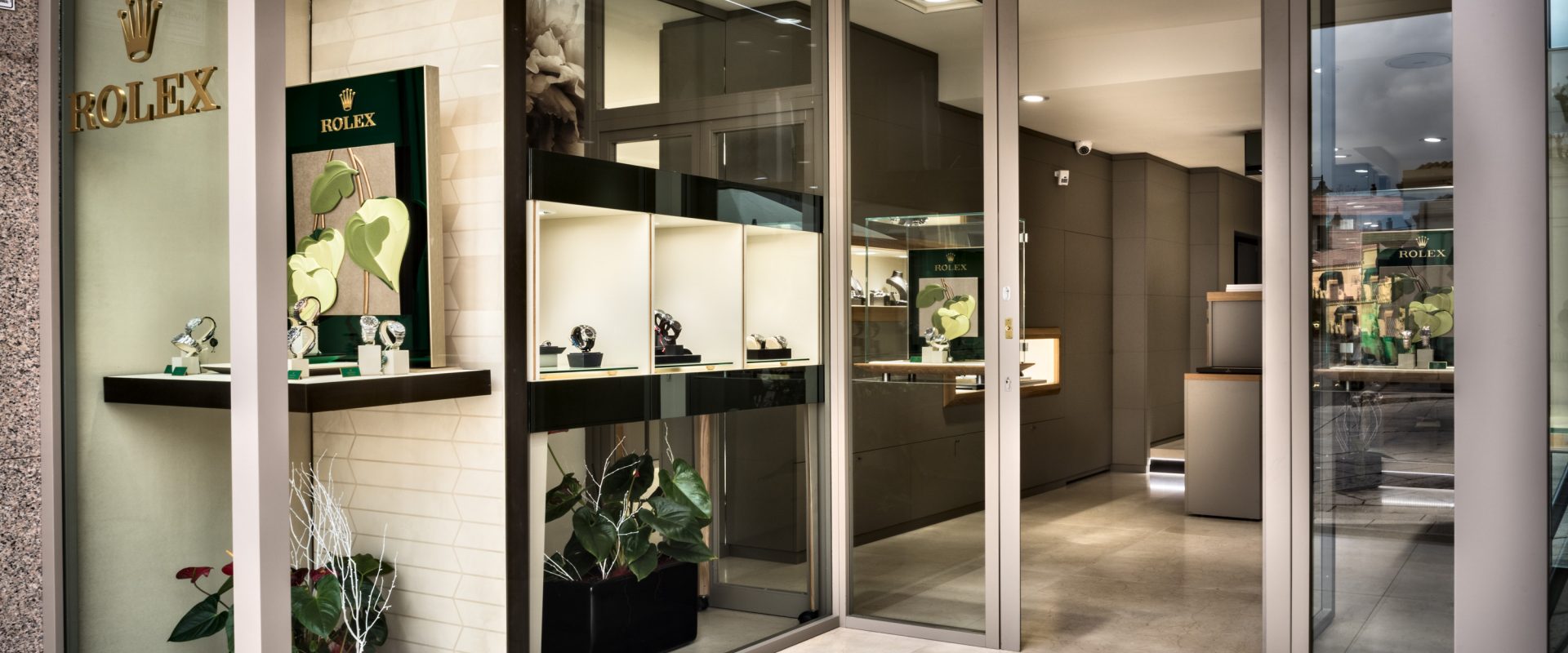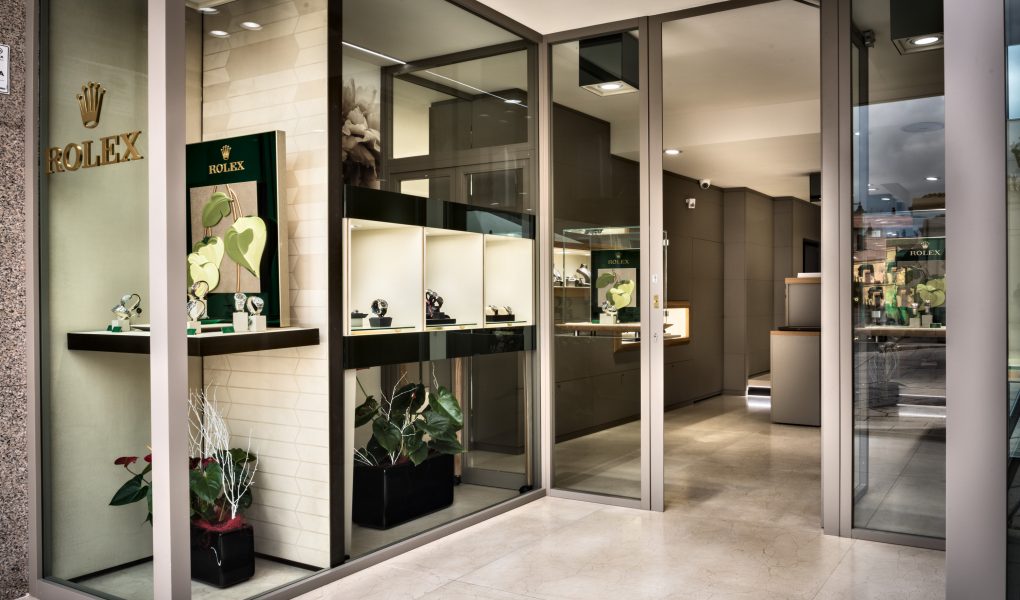 Contacts
To book an appointment and visit our exclusive boutique, fill in the form below. You will have no obligation to purchase and you will be able to admire first-hand the beautiful collections in our catalogue, including jewelry, watches and gold jewelry.