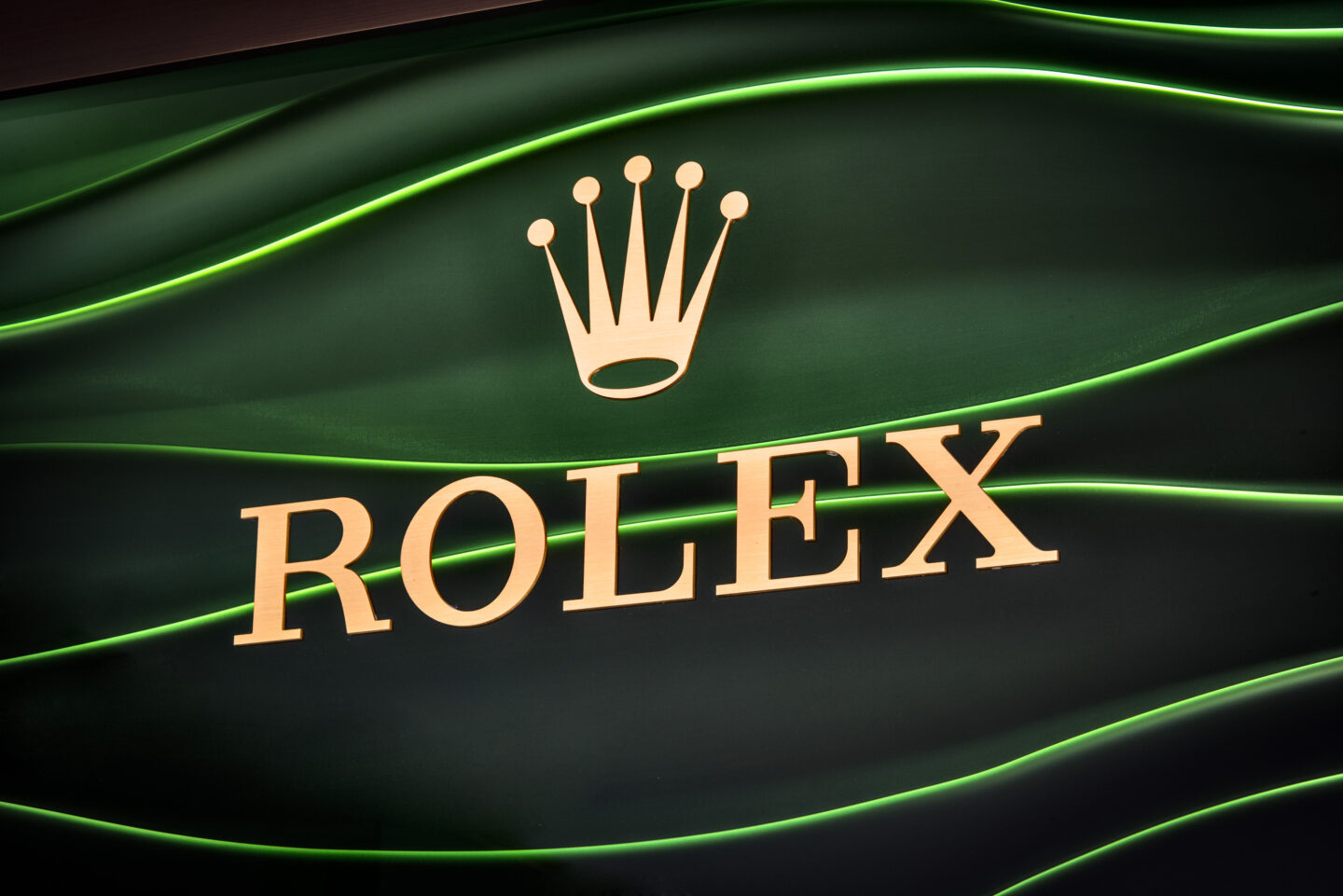 Horlogerie
Great passion for Jewels, especially wrist luxury Watches, which fascinate everyone for their elegance and sophistication, led Rosas Jewelry Olbia to select some of the best well known Brands in the market.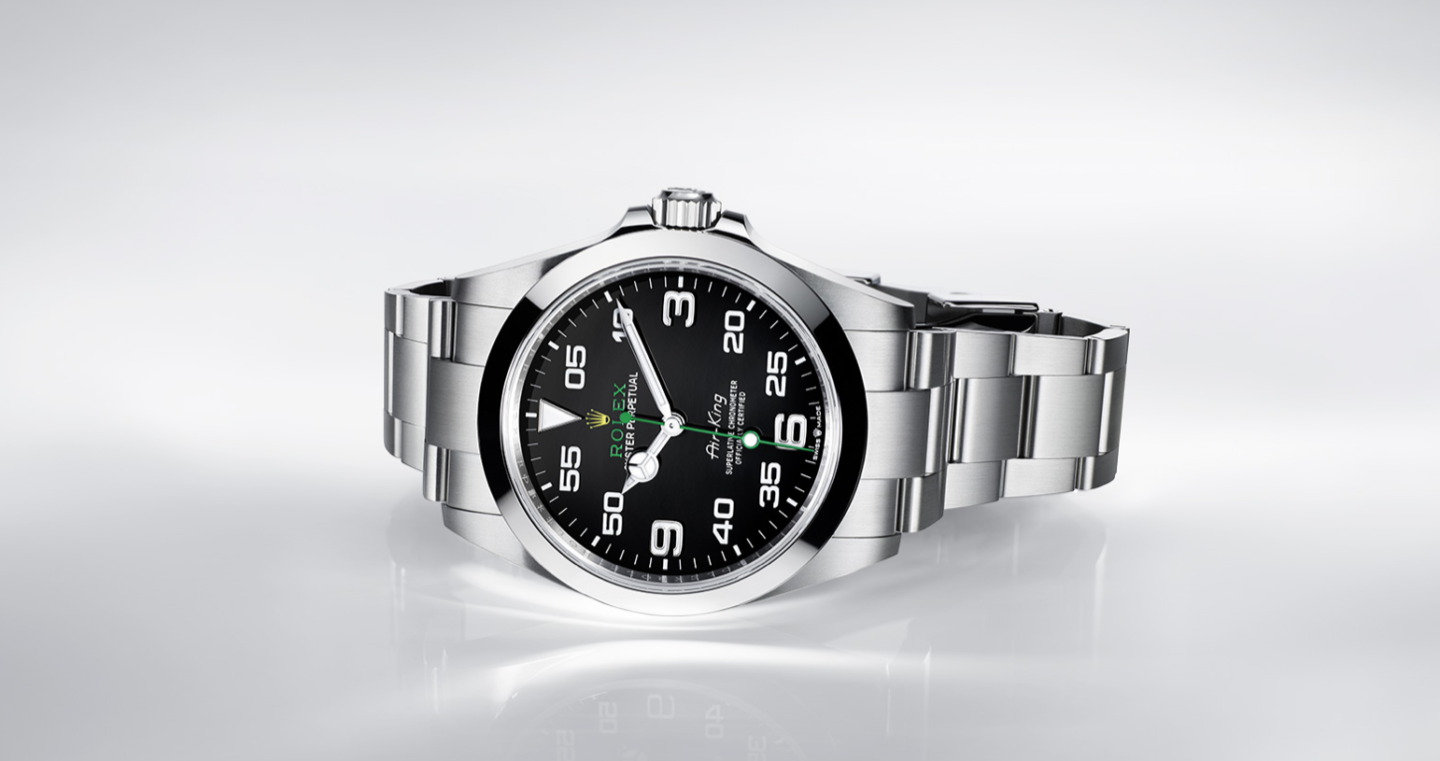 Luxury watches are a true blend of technology and art aesthetic, which turns them into Jewels for the treatment of the materials they are made of, ranging from gold to the finest leather, with the addition of precious stones inside or outside the case.
Fine materials, clearly visible to all, but especially to experts connoisseurs's eyes.
Among the various Brands that we deal we chose to dedicate an important position to the Historical Switzerland Maison "Rolex Watches", worldwide estimated for its models that have always found admirers in all age groups. We are authorized dealers in Sardinia, and Certificated Laboratory & Support Center in Olbia, on the famous Costa Smeralda.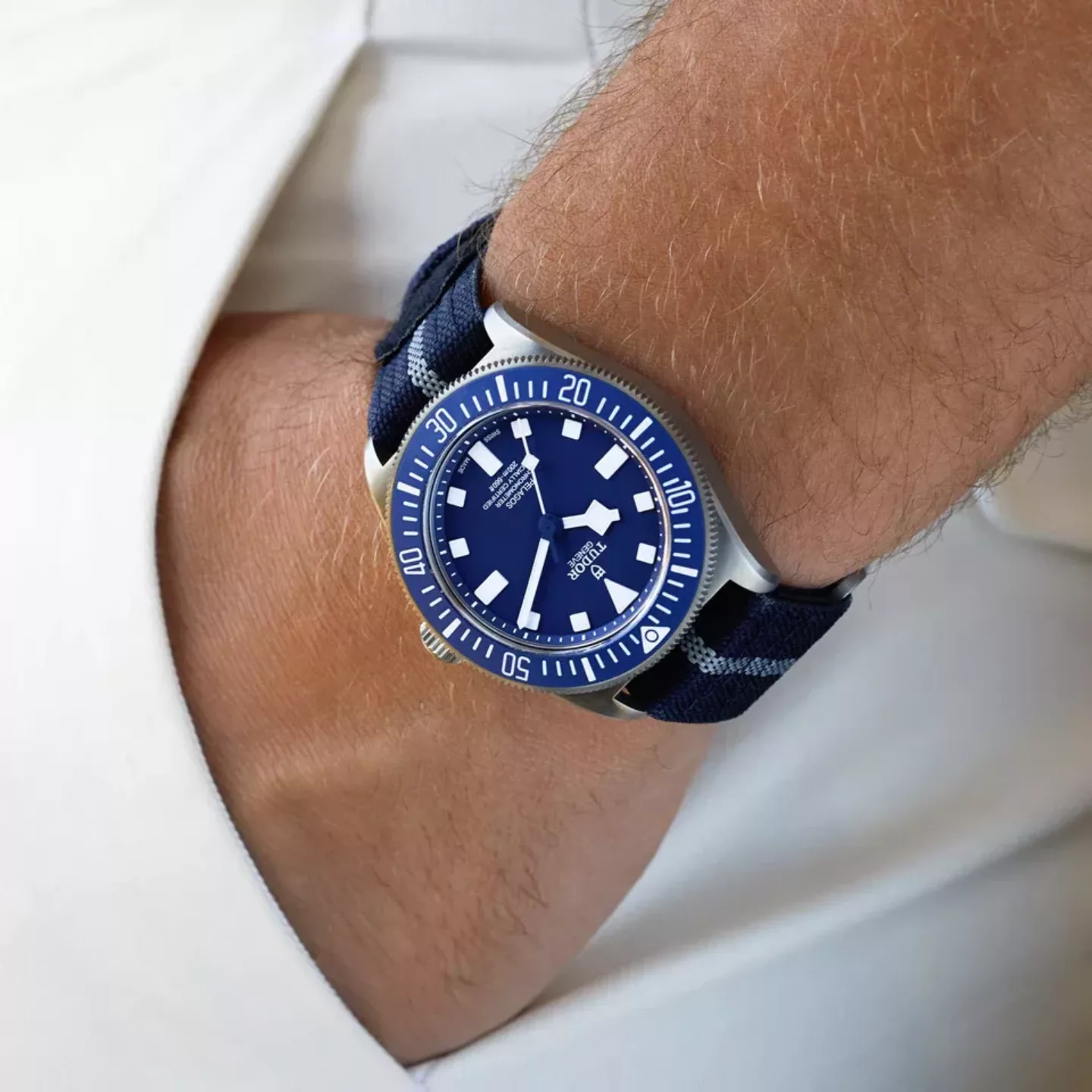 Within our Jewellery are several watches Maisons, all range prices, so you can satisfy your wishes during the sales.
Come to discover our entire collections without any purchase obligation.
Contacts
For any info fill this form. Arrange your personal meeting and you can discover our collections without any purchase obligation!