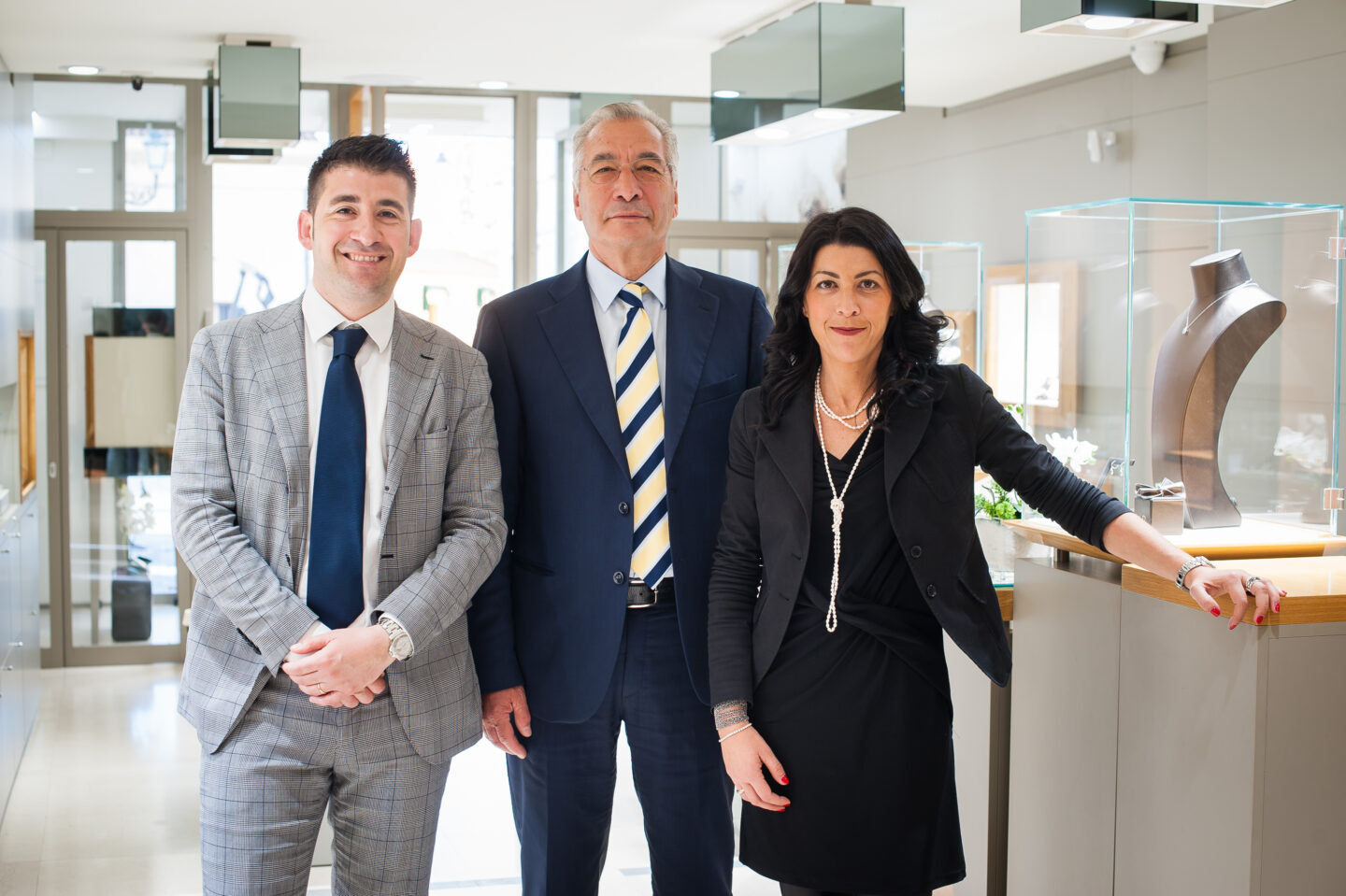 Post-Sales Assistance
Jewels or Luxury Watches are valuable assets that each of us retains and protects jealously. A major gift, the memory of a special moment, a surprise .... There are many reasons for which we are bound to our valuables and that often go beyond the mere economic value.
Jewels are worn and lived to accompany us in every moment of our lives, because they are part of us and tell a little of how we are.
However, sometimes happen that they get broken and they need to be fixed somehow.
Is not an easy decision who pick out; we have to deliver them in the capable hands of those who give us the guarantee of getting it back with the beauty and splendor that they had when were new.
Even after many years, Rosas Jewellery, an Authorized Rolex Dealer in Olbia, north Sardinia, guarantees control, maximum care, overhaul treatment, repair and maintenance to your purchases, with the collaboration of the Head Office to which it belongs that support and alongside us to give you the best ever.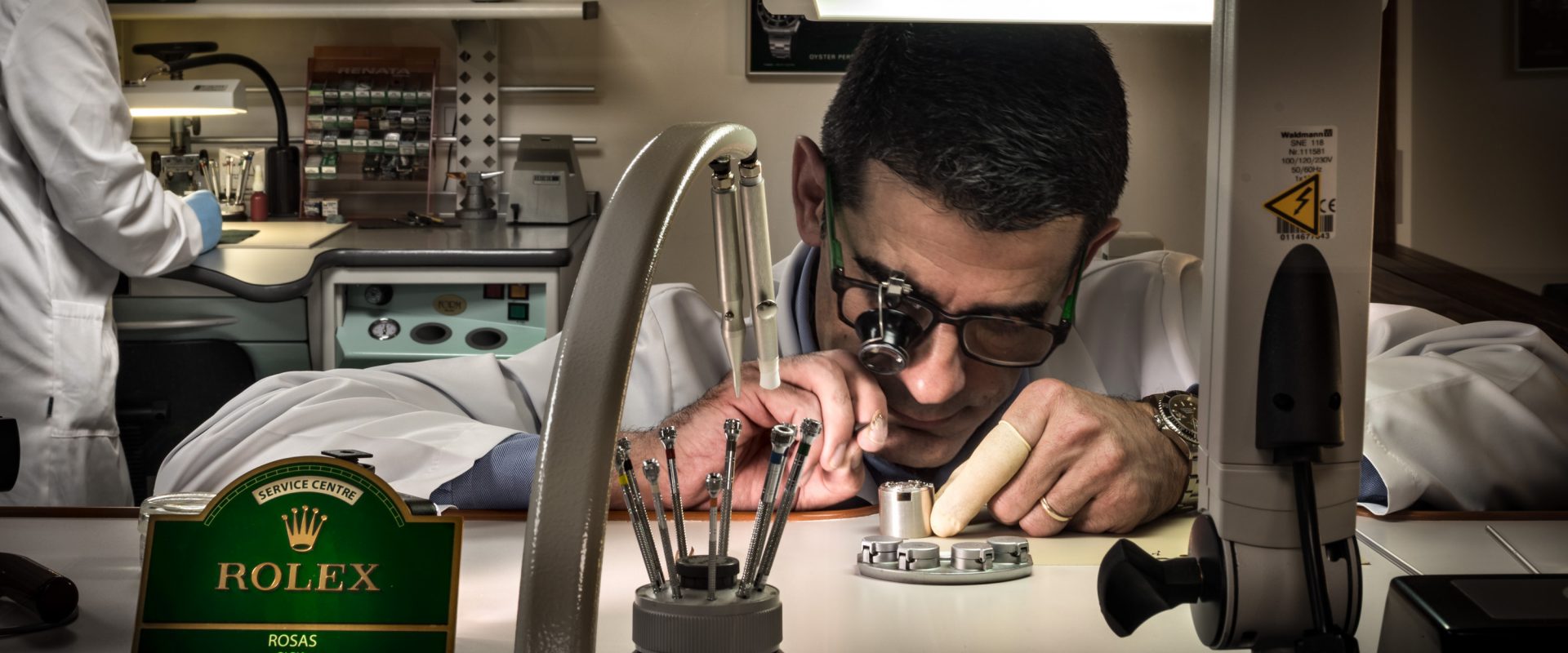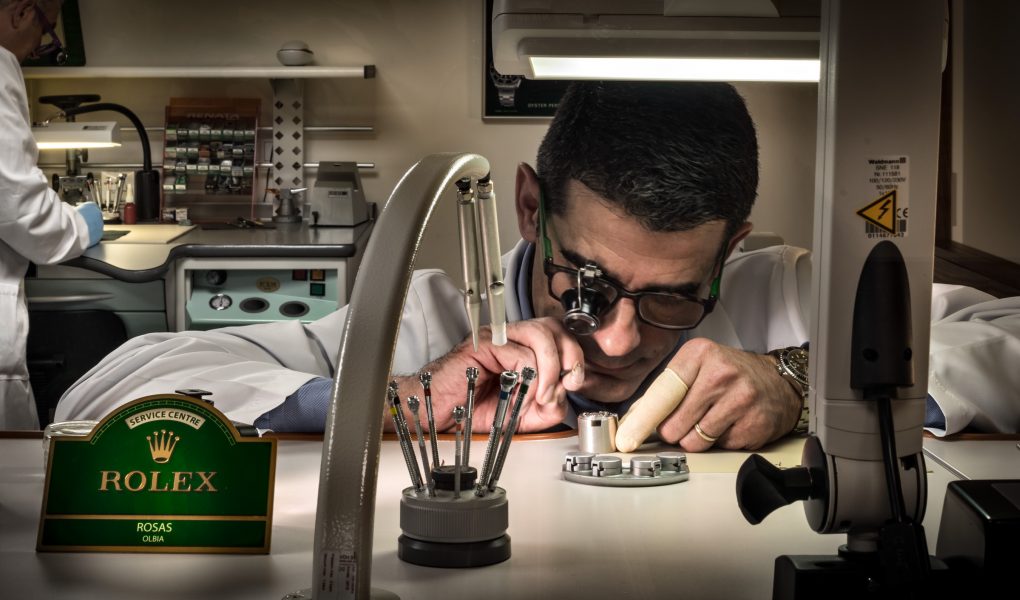 Contacts
To book an appointment and visit our exclusive boutique, fill in the form below. You will have no obligation to purchase and you will be able to admire first-hand the beautiful collections in our catalogue, including jewelry, watches and gold jewelry.